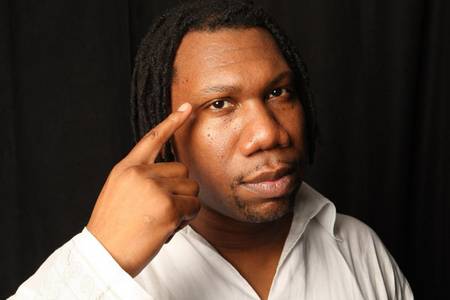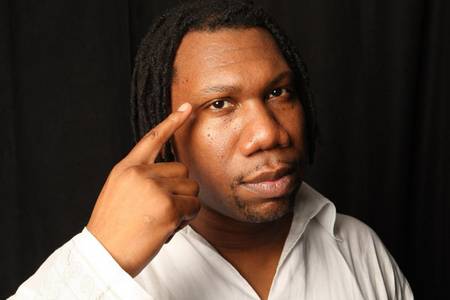 The Teacha KRS-One has a new lesson for the masses. KRS takes on the drug war, more specifically the patchwork legal framework of marijuana. Even more specifically, New York. In the past few years weed has gone from "No! definitely not legal" to "it's legal in some places but still illegal". It's very confusing and a bit asinine.  When comparing the dangers vs. usefulness of marijuana to tobacco and alcohol our intelligence as a society comes into question.
Legal medicinal marijuana dispensaries are thriving in Colorado and California under a regulated system that is proving economically beneficial. KRS questions why New York is still behind the times and still making it possible to jail some for what is legal in other places.
The dancehall boom-bap mix provided by PredatorPr!me makes KRS-One's "Drugs Won" a lively joint that not only makes you think but entertains. KRS' hook is sure to get the club jumping.