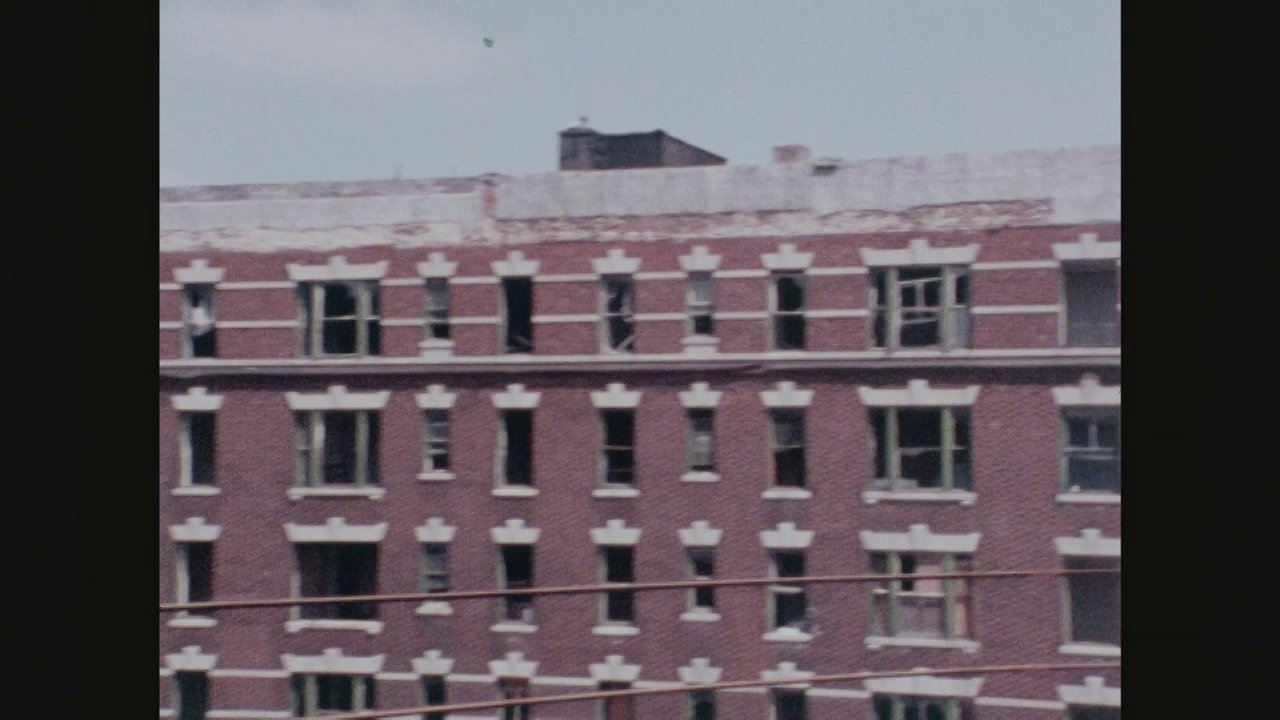 The Hip Hop classic Style Wars was released this week on Blu-Ray with 40 minutes of outtakes and a 25-minutes of behind-the-scenes footage. The above clip is selection of moments from each of the three bonus features on the Style Wars Blu-Ray (more here). Originally released in 1983, the documentary highlighted some of early days of Hip Hop culture.
Directed by Tony Silver and produced by Tony Silver and Henry Chalfant, it was awarded the Grand Prize for Documentaries at the 1983 Sundance Film Festival. STYLE WARS is regarded as the indispensable document of New York Street culture of the early '80s, the filmic record of a golden age of youthful creativity that exploded into the world from a city in crisis.

STYLE WARS captured the look and feel of New York's ramshackle subway system as graffiti writers' public playground, battleground and spectacular artistic canvas. Opposing them by every means possible were Mayor Edward Koch, the police, and the New York Transit Authority. Meanwhile MCs, DJs and B-boys rocked the city with new sounds and new moves and street corner breakdance battles evolved into performance art.

New York's legendary kings of graffiti and b-boys own a special place in the hip hop pantheon. STYLE WARS has become an emblem of the original, embracing spirit of hip hop as it reached out across the world from underground tunnels, uptown streets, clubs and playgrounds. – stylewars.com
Listen to an interview with co-producer Henry Chalfant speaking on the times of the day and the iconic film.