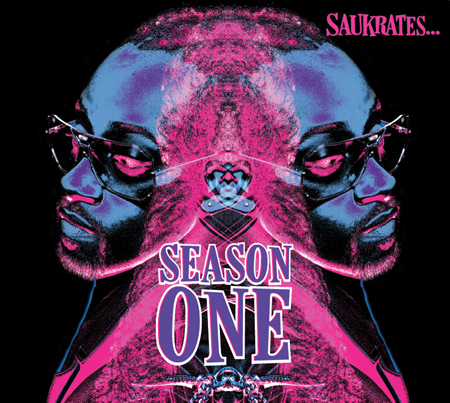 DOWNLOAD: Saukrates Ft. Nickelus F & K-os – Doorite
PR:
This coming Tuesday, April 24th, Saukrates will release his long-awaited new album,Season One. The project is being released via Saukrates' label, Frostbyte Media, and in order to hold fans over for the next few days until release, Saukrates is unleashing the album's latest single, "Doorite," featuring fellow Canadian emcees Nickelus F and k-os.

The track, produced bySchool Of Velocity forHumbled Music Productions, is built around booming drums and bouncy keys, and Saukrates takes advantage of the triumphant instrumental to express the story and patience of an artist that had it all and lost everything, but refused to stay down. "You couldn't imagine all the day that I flipped from hero to zero," raps Soxx. "Flip shit backwards; zero to hero."

In addition to the new track, Saukrates is excited to release the second in a string of webisodes to be released in conjunction with the new album. In this latest webisode, titled "Saukrates Philosophy: Part II," Saukrates breaks down how being an athlete – particularly a soccer player and hockey – has influenced and prepared him to traverse his way through music.