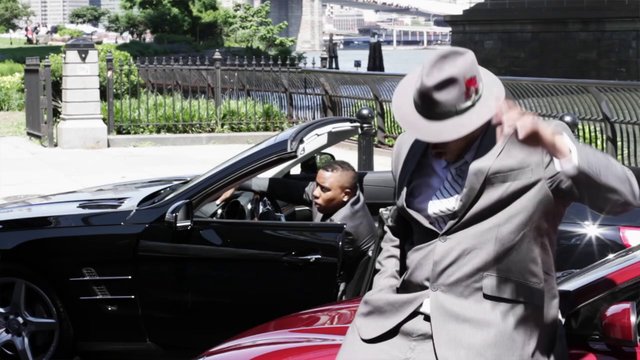 DOWNLOAD: Mims feat. Mic Handz – Convertible Flow (Remix)
Well Mims isn't a name we've heard in a while. Not sure what he's been up lately but here he is with a remix and video for "Convertible Flow". This remix beat sounds a bit dated and Mims's flow sounds like he's been listening to Jigga lately.
PR:
After originally appearing on Mims' Open Bars mixtape that dropped last December, the Khaliphat produced lifestyle anthem "Convertible Flow" gets both an audio and visual overhaul with a bonus verse from the upcoming BK spitter, Mic Handz. Take a look as both Mims and Handz live out their champagne wishes of caviar dreams in the big apple. This remix will be featured on Mic Handz's forthcoming street album 'SAYYOUAINTKNOW: The Software'.. stay tuned!