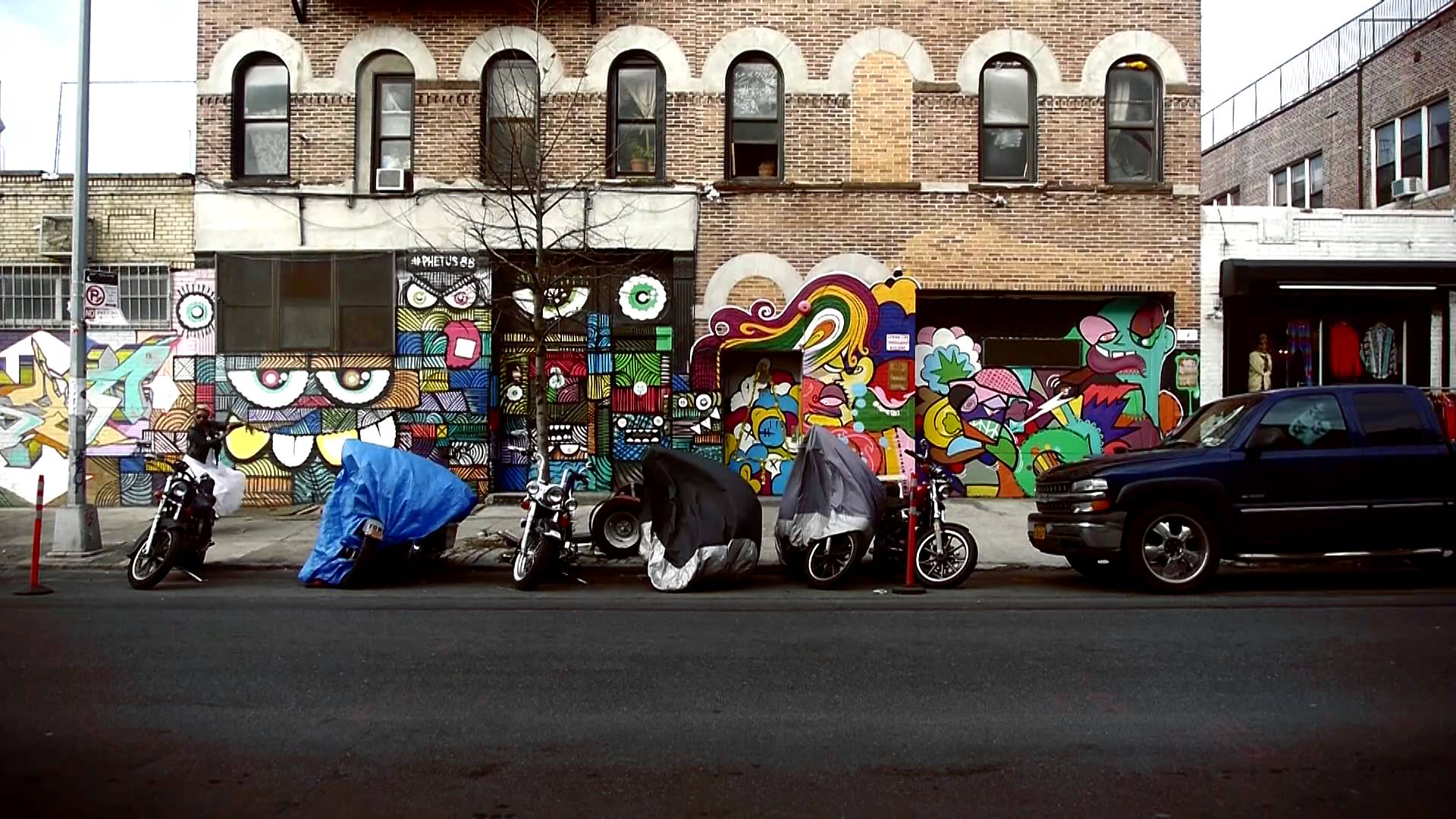 Life With Jeannie – Episode 1
"My First Baby Jesus"
If you've ever been witness to the odd, interesting, and sometimes out there tweets from Jean Grae you are aware of her sense of humor. Her mind comes to life in her new tv show length web series Life With Jeannie. Mr. Len also makes a guest appearance.