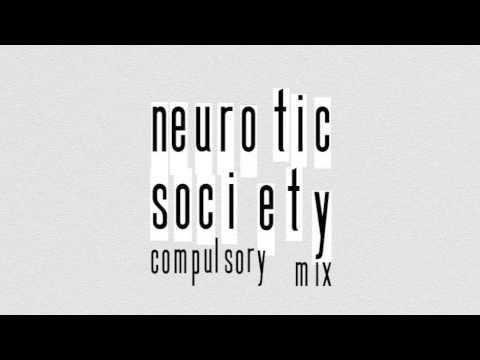 I'm seeing the reaction to this track as split but I can't for the life of me see why. This is ill fresh dope funky. Lauryn Hill has been one of the dopest lyricist around and she's killing this. Not only is she killing the lyrics but the message is excellent.
"too much addiction no consciousness"
How do you not like this?