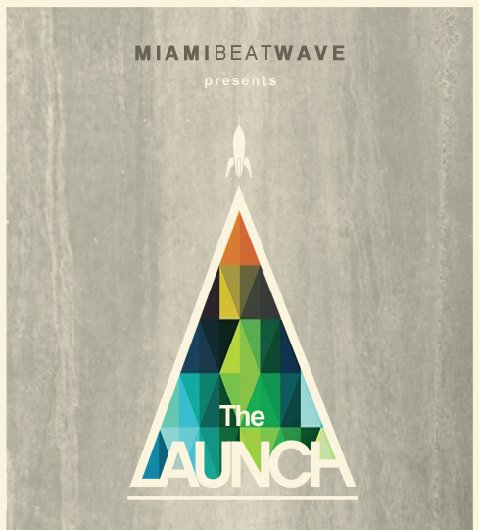 DOWNLOAD: Ghostwridah & Smitty ft. AG Lyonz "My Brother"
This is "My Brother" from production team Miami Beat Wave's upcomingproject The Launch. The track is a collaborative effortwiththeir fellowMiami artistsGhostwridah and Smitty,with vocals byreggae singer AG Lyonz.
The Launch compilation will be available for free download on December 15, with original music from Rick Ross, Mayday, Ras Kass,Ghostwridah, Smitty and Dynas. Fully producedand engineeredby Miami Beat Wave, the project will also feature some bonus instrumentals.
"My Brother" carries significant meaning for Ghostwridah, and even during this holiday season, his heart weighs heavy with the tragic events that have been happening in America.
"This song is dedicated to the fight for peace incommunities strongly affected by gang violence, racism, school shootings and other tragedies,"Ghostwridah expresses. "It is my hope thatSmitty, Miami Beat Wave and Ican play a small role in creating awareness of this ongoing problem. I want to show that good music can be made without compromising our communities and youth.Hip Hop artists have a responsibilityto young people, and we have the absolute largest outlet through ourmusic. I once made music that provided negative images of my culture, because I felt that was the necessary criteria for a rap artist. Now I understandthe need for change,and'My Brother'is the proof."