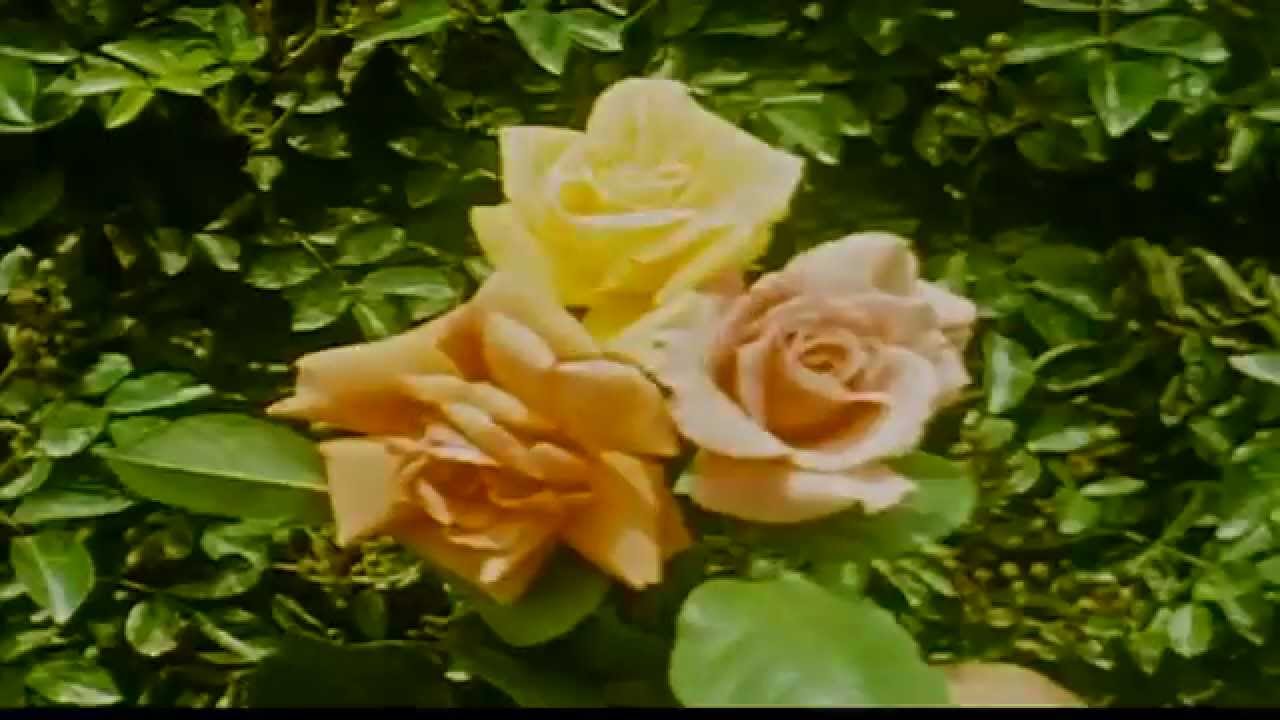 Philadelphia's Revel Music Group head and artist Coley seems to embody what it means to grind. His bio paints him as almost a one man powerhouse. With recent collaborations with the likes of Bun B, show openings for Nelly and Wale, an MTV fashion week performance, and securing deals for his label artist Brandon Hines with So So Def and Sony it's hard to dispute. Add to that the fact that Coley co-directs and produces all of his music videos and you come out with quite an impressive picture of an artist many probably have never heard of.
In his seemingly self-written bio, Coley paradoxically comes off partly as a "screw you I don't care" smart-ass (the accompanying photo doesn't help) and someone who looks beyond just his own interest. He details a less than perfect childhood that fueled a drive to succeed that saw Coley put himself through college and graduate at the top of his class then go on to take on Wall Street.
That being said, "I Can't Be Happy For Ya" shows a sincerity when discussing what we must assume is a tale of the struggles his parents faced. He cares but can't be happy for them in those situations. Coley is looking to a brighter future beyond the troubles as he raps to home-videoesque footage of happier family times that Ward Cleaver might pull out for the grandkids.
The break-beat led "I Can't Be Happy For Ya" is the latest single from Coley's upcoming self-titled debut album.
You're either going to like Coley or you're not. He doesn't care if you do or don't but understands why you might or might not and why you should or shouldn't.