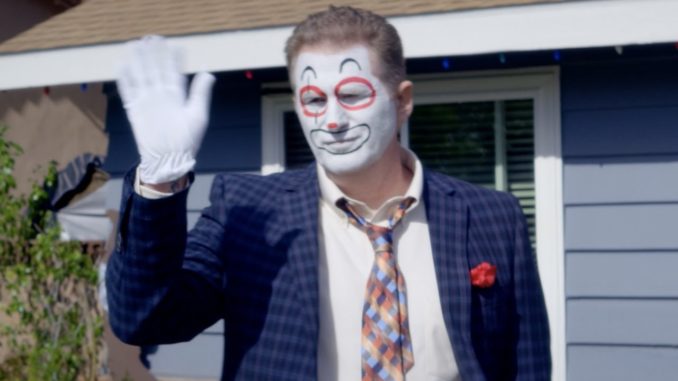 The Nightfall Remix of Lavender by the band BadBadNotGood featuring Snoop Dogg and Kaytranada is getting a lot of flack due to it's depiction of a clown Donald Trump. Anything that depicts Trump in a bad light triggers him and he responds via Twitter. This time was no different. In the video Snoop aims at Clown Trump with a prank gun and pulls the trigger releasing a "BANG" flag instead of a bullet. Trump tweeted from his personal account, "Can you imagine what the outcry would be if SnoopDogg, failing career and all, had aimed and fired the gun at President Obama? Jail time!"
The message of the video hopefully isn't lost in the controversy. Snoop raps "Resident evil, it's all on camera and they still don't believe you" as a motorist is pulled over by a police office and murdered while a passerby films it on his smartphone.
Of course people on both sides responded either in condemnation of Snoop Dogg or in support of him. Either way, even though the Jesse James (of Prank vs Prank YouTube fame) produced video is art, it can be a bit risky to depict the shooting of a sitting president.