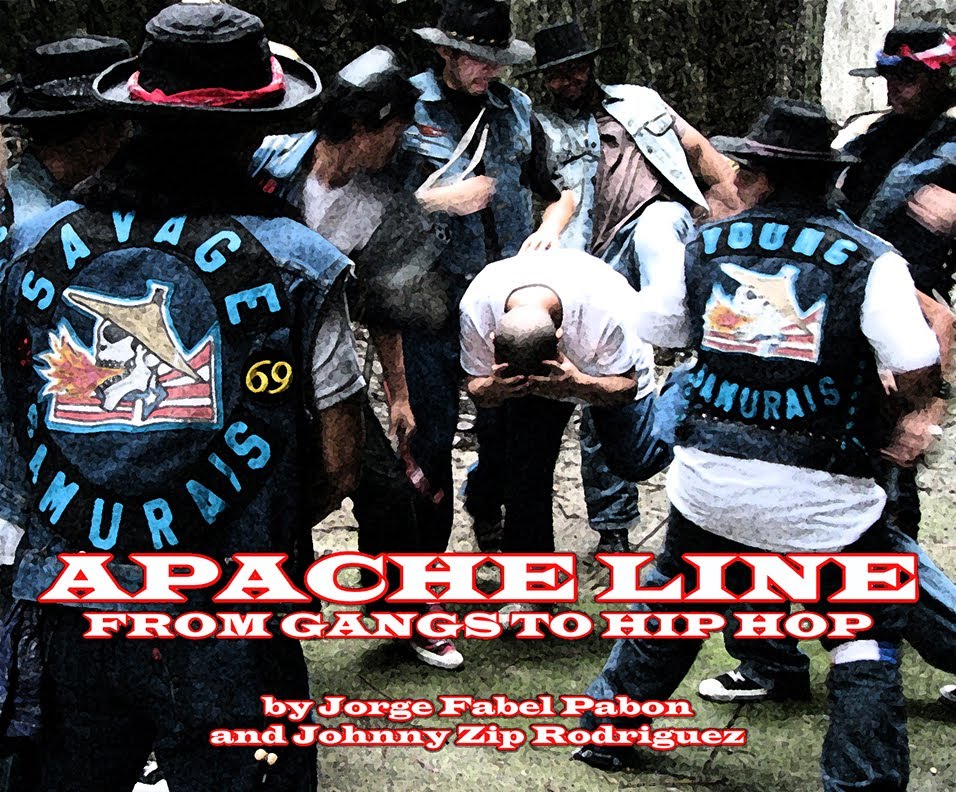 BREAKIN' THE LAW SET TO ENGAGE MADISON IN BATTLE
April 20 – 24, 2011 – A Festival of Urban Movement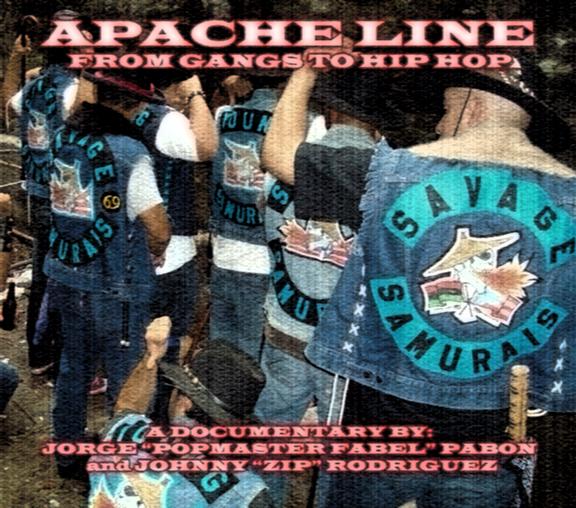 About Breakin' The Law
Festival of Urban Movement
Breakin' The Law: Festival of Urban Movement (BTL) is Wisconsin's first and only international Hip Hop dance competition. BTL is an international urban movement festival organized through King's Eye View Productions in association with the UW-Madison B-Boy/B-Girl Club. Since going international in 2004 the competition has grown into a four-day festival featuring dance competitions with teams from around the world, exhibitions, film screenings, workshops and panel discussions. This year's series of events will be held between April 20th-April 24th 2011 at various locations throughout downtown Madison. All events are open and free to the public.
Breakin' The Law has gained international notoriety since being featured in the documentary Break Borders 2 at the Hong Kong Film Festival. BTL has recently expanded into China holding a 2010 and 2011 qualifier in Hong Kong. The organizers of BTL hope to further diversify the festival, holding qualifier rounds for future competitions all over the world. BTL hopes to serve as a model for other events, not necessarily in format, but in objective.
Wednesday, APRIL 20
Old Skool Cipher Showcase & Screening of "Apache Line: From Gangs to Hip Hop"
Free! 5pm – 11pm feat. PopMaster Fabel, DJ Vilas Park Sniper, DJ Fast$Mike, Urban Graphics Arts Collective & Not Enough Mics Collective. We begin our Festival of Urban Movement with a screening of PopMaster Fabel's documentary "Apache Line: From Gangs to Hip Hop" (a work in progress) with Q & A with Fabel to follow. Live Art Gallery, DJ Showcase, Dance Extravaganza and MCs Rocking It! Open to the Public. Memorial Union Great Hall 800 Langdon St. Madison, WI 53703. More info.
---
Friday, APRIL 22
Breakin' The Law Prelims:
B-Boy/B-Girl + Poppin + Crew Battles
Free! 4pm – 11pm. Lady Champ, PopMaster Fabel, BraveMonk, Daze One, ManOfGod, Bboy Drunk, Poppin' Chuck, Waka, Boogie, La Katrina, DJ Vilas Park Sniper, DJ Kid Cut Up, DJ E Double. Crew Battle Preliminaries, 2vs2 Breaking Battles, 1vs1 Bgirl Battles, 1vs1 Popping Prelims & Top 16. Open to the Public. Monona Terrace, Grand Ballroom, One John Nolen Dr Madison WI 53703 More Info
---
Saturday, APRIL 23
Breakin' The Law Finals: B-Boy/B-Girl + Poppin + All Styles + Footwork + Crew +
Free! 4pm – 11pm. Lady Champ, PopMaster Fabel, BraveMonk, Daze One, ManOfGod, Bboy Drunk, Poppin' Chuck, Waka, Boogie, La Katrina, DJ Vilas Park Sniper, DJ Kid Cut Up, DJ E Double. Crew vs Crew, 1vs1 Bgirl, 1vs1 Popping, House/Footwork Battles, Allstyles Battle of the Gr8s. Open to the Public. Monona Terrace, Grand Ballroom, One John Nolen Dr. Madison, WI 53703 More Info
---
Sunday, APRIL 24
Community Cipher
Free! 12pm – 1:30pm. UW-Breakers, Rhythm Attach Crew, Hills Nation Crew, Ha Styles Crew, and other crews representing Wisconsin, Hong Kong, Macau, Panama, and El Reno Reservation in Oklahoma will engage in an International Dialogue on how bboy/bgirl culture is used as a vehicle for community engagement/development in different communities. Open to the Public. Audre Lorde Co-op, 624 N Frances St, Madison, WI 53703
---
Contact: Katrina Flores
Email: kbflores@wisc.edu kingseyeview@gmail.com
Phone: 608-770-4774