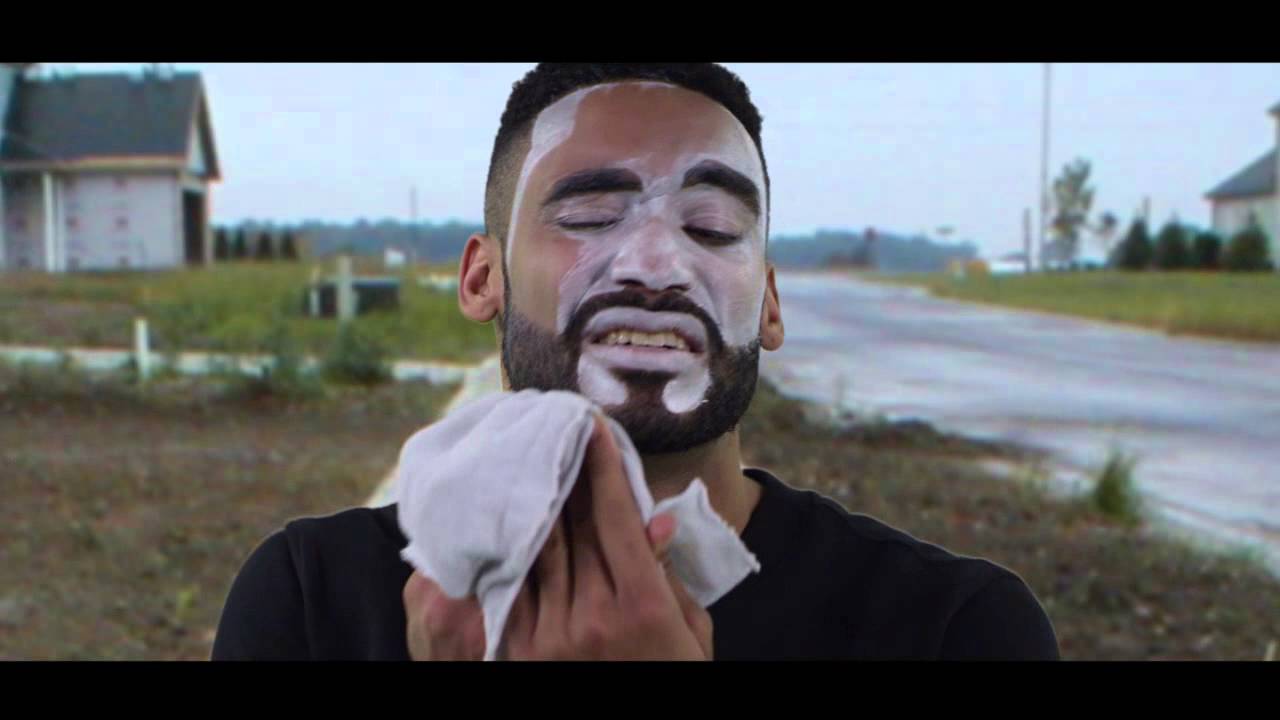 This is not that boom bap Hip Hop. This is Hip Hop EDM? DJ and producer Zeke Thomas puts an EDM spin on the revolutionary Hip Hop anthem. Thomas not only lays the danceable foundation for "Blackness" with all that you would expect from an electronic dance track but he recruits outspoken emcees Chuck D and Jasiri X for the project as well. This is not the sound I expected to hear when reading the title and seeing the feature artists but it oddly works.
The video mixes in photos of the 60's era civil rights movement and center stage to-the-camera performances of the artists with footage of Thomas in different scenarios. The imagery of the scenes with Zeke seems to outline the plight of being black in America. When Thomas strips away the suit and is clothed in his black skin he is beat and "whitened" up in attempt to force him to conform.
"Blackness" is an interesting mix of two genres which would seem to fit Zeke Thomas as his bio describes him as an Open Format DJ; one that blends music of all types together.