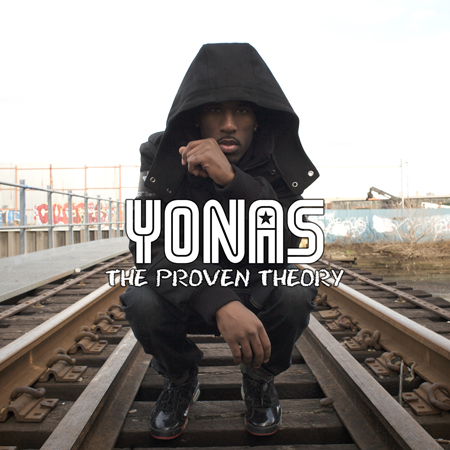 DOWNLOAD: YONAS featuring Phil Adé – Nobody Else Remix
He has won over the hearts of many with his music video "I Could." He left the public begging for more by releasing several singles since. Now the long awaited debut album from YONAS has finally arrived, and to celebrate the release of The Proven Theory, out today on City Of Dreams, the Bronx, NY spitter is excited to release the remix for "Nobody Else," which features fellow up-and-comer Phil Adé.
Last week saw the release of the album version of this song, a track that, in YONAS' own words, speaks on having an "appreciation for the women of the world, and more so, the important role they play when upholding our culture," and with the remix, the two emcees continue to build on this foundation. "I've gotta give a shout to the homie Phil Adé for hopping on this record and further addressing his through and emotions regarding his relationship with his mother," says YONAS. "It's a deep verse, and I knew when I'd put out the original that he'd be a good fit for the remix." The song was orchestrated due in part to the efforts of DJ Z over at DJBooth.net, who brought the two emcee's together and was produced, along with all of The Proven Theory, by frequent collaborator Sean Divine.