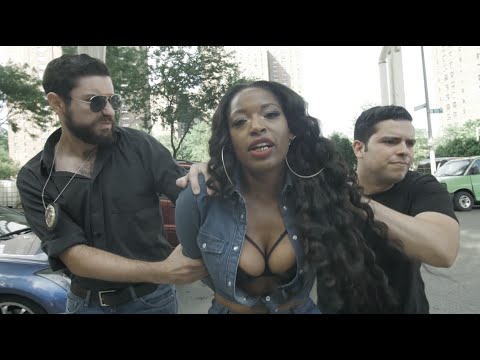 There is no other way to describe this but dope. With the bodies of black folks continuing to pile up from trigger happy police, Torae and 3D Na'tee eloquently speak on this miserable condition on "Crown".
This week, when T.I. was asked about why in Hip Hop people "are talking about guns, people are talking about shooting, people are saying, 'F-ck the police'" he responded that "people need to take into consideration that hip-hop traditionally has always been a reflection of the environment the artist had to endure before he made it to where he was". Well, here is the other side of that argument, Torae and 3D Na'tee speak here to entertain, educate, and uplift instead of just display and glorify. This is where Hip Hop emcees really shine.
"Crown" the 4th music video release from Torae's sophomore album Entitled.