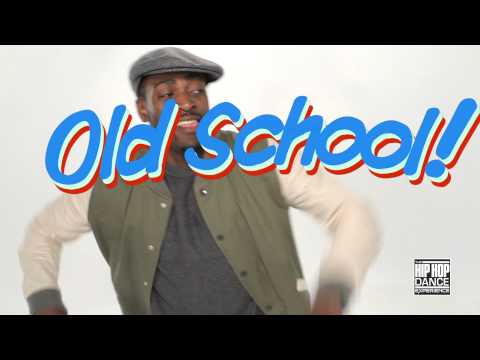 Dancer Hurrikane demonstrates popular Hip Hop dances that span 40 years. The video is a promo lead in to the release of Ubisoft's upcoming Hip Hop dance video game "The Hip Hop Dance Experience". The new game will be available for Xbox Kinect and Nintendo Wii on November 30th.
"Drop it like it's hot with hip-hop's hottest dance game. The Hip Hop Dance Experience is the first authentic hip-hop game in the dance category. Dance to the most popular tracks of the genre with original moves designed by the most famous hip-hop choreographers in the industry. Trigger lavish visual effects worthy of the best music videos and avatar customization unique in the market. Experience the world of hip-hop through music, dance, and design with The Hip Hop Dance Experience." – Ubisoft
I don't think these are moves like Jagger.