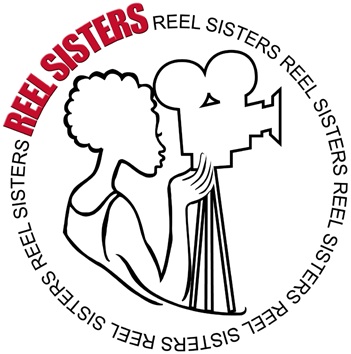 REEL SISTERS
in conjunction with
God Bless the Child Productions
with AKILA WORKSONGS
present the
  BROOKLYN PREMIERE
of "Soul Food Junkies"
(a film by Byron Hurt)
at the Reel Sisters Film Festival
15th Anniversary Celebration
Saturday, October 13, 2012
8:45pm
Kumble Theater for the Performing Arts
Long Island University, Brooklyn
One University Plaza • Brooklyn, NY
(at the corner of Flatbush and DeKalb Avenues)
Admission: $15
Buy tickets today at www.reelsisters.org
The screening will be followed by a Q&A session featuring
"Soul Food Junkies" producer/director BYRON HURT
and associate producer LISA DURDEN.
Session moderated by
actress/producer DAPHNE MAXWELL REID
  and NYC's WQXR Radio host TERRANCE MCKNIGHT.
Come join the discussion!
Watch the Soul Food Junkies Trailer!
Follow Us On Twitter!
@reelsisters
@byronhurt
@akilaworksongs
#reelsisters • #soulfoodjunkies
Media inquiries are directed to AKILA WORKSONGS at
pr@akilaworksongs.com or call 718.756.8501.
DVD copies of "Soul Food Junkies" are available to purchase now.
The film is also available to screen in your city or town.
Email info@bhurt.com for more info!