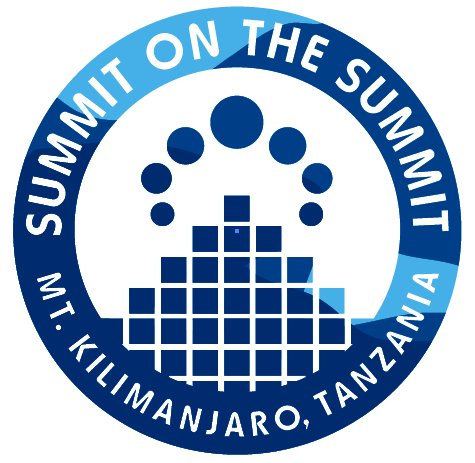 SEND WATER AND GET FREE MUSIC
KENNA OFFERS FREE DOWNLOAD OF NEW SONG "TURN"
IN SUPPORT OF SUMMIT ON THE SUMMIT: KILIMANJARO
January 8, 2010
Grammy-nominated musician, philanthropist, and "actionist" Kenna is climbing Tanzania's Mt. Kilimanjaro right now to raise awareness about the global clean water crisis along with a group of notable friends including Jessica Biel, Emile Hirsch, Lupe Fiasco, Santigold, Isabel Lucas, and more. In support of the SUMMIT ON THE SUMMIT: Kilimanjaro climb, Kenna has just released a new track titled "Turn" that is available for download, free for a limited time at https://myspace.com/Kenna.
"TURN is a song about journeys in life and the need to make decisions to change, even when everything seems like it's going well. Take a risk on doing something great, even if you leave behind something comfortable" says Kenna about his new song.
In exchange for the free download, listeners are asked to help support SUMMIT ON THE SUMMIT: Kilimanjaro by making a donation to sponsor a foot of the climb at . The 19,340 foot tall website lets you follow the SOTS:K climbers every step of the way via photos, videos, and tweets straight from the mountain.
Support by tweeting about the cause by visiting . Just click "Post to My Twitter" and the tools will automatically be added to your profile.
Directly following using the API above – The call to action is tweeting: "I just went BLUE in support of @SOTSK, -Tag (@NAME) YOU'RE IT"