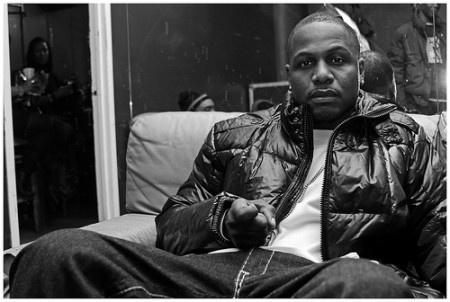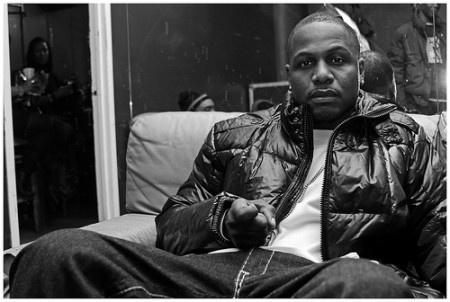 Rapper Creates HeyAZ.com To Celebrate Hip-Hop & It's Fashionable Culture
New York, NY – March 29, 2010 – Anthony Cruz, better known in the hip-hop community as AZ, had an entrepreneurial vision to create a digital platform for the hip-hop culture. That vision has been realized with the launch of HeyAZ.com.
AZ, a rapper of Afro-Dominican decent, has had a long and varied career within the music industry. Hailing from Brooklyn, AZ is best known for being a rhyme partner of Nas and a member of the hip-hop super group The Firm. He first made waves when he was the only featured guest rapper on Nas' debut album Illmatic. Noted for his multi-syllabic rhymes and lyrical content that is deep, street-smart, and philosophical, many consider AZ to be a lyrical genius. As a solo artist, AZ has released 7 albums including Aziatic, which included the Grammy-nominated track "The Essence". AZ will release his newest album, Doe or Die 2, in the summer of 2010.
However, being one of hip-hop's leading innovators is not enough for AZ. As AZ puts it, "There are two types of people in the world, trend-setters & trend-sweaters." Throughout his travels and experiences, he has grown from artist to entrepreneur. Aware of the fast-paced world of modern society, AZ noticed the "here-today-gone-tomorrow" nature of the music industry. To counteract this notion, AZ envisioned a mobile/web-based archive that embraces and celebrates the past, present, and future of the hip-hop community. It is his goal to allow fans the opportunity to delve deeper into hip-hop's ever-changing landscape of music, fashion, and technology.
HeyAZ.com is the fruition of that vision. HeyAZ acts as a hip-hop museum, social network, and as an online mobile music and media zone. When a visitor first enters the site, they will be brought to The Anthony Cruz Museum of Hip-Hop & Fashion where they will find the hottest news, blogs, and videos. From there, users can make their way to the WavyTUNES section of the site. WavyTUNES was designed by AZ to simplify international music and media distribution. Users will be able to buy music and videos from artists all across the globe. This innovative feature allows all artists, from independents to major players, to expose their music to a demographic they might not currently be reaching. WavyTUNES is a one-stop shop for fans to find the music they desperately crave. Finally, there is DOD2 (named for the upcoming Doe or Die 2 album). DOD2 is an area of the site reserved for the most ardent fans of AZ. If a fan is dying for information on the album or AZ, this is the place to be.
HeyAZ brings the innovation of AZ to the larger market afforded by the internet. It is more than a site, it is the way AZ sees the world. Like everything AZ does, HeyAZ transcends its medium. HeyAZ is an experience beyond being just another website – it is a movement!