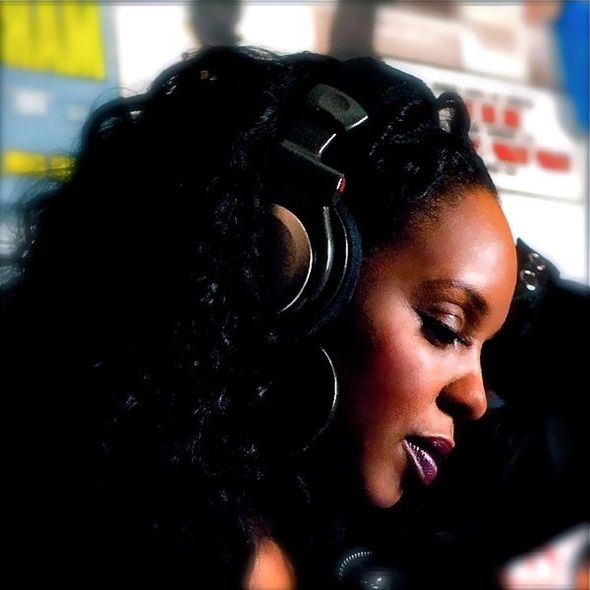 Rah Digga wasn't happy with the references being tossed around and wants to make it clear that she is not to be messed with.
Rah Digga:
"I didn't make this record for press purposes or for hype cuz that's not my thing. I got wind of various artists referencin me in a negative fashion. They poked fun at me I'm just pokin back. Its all sport to me. I wish em all the best, they just need to understand who is off limits. MC Lyte is off limits. Rah Digga is off limits. Respect those who kept hip hop raw so that we could still have a culture or get a first hand lesson in a lyrical ass whoopin. Love is love."
Love may be love but apparently watch your mouth.