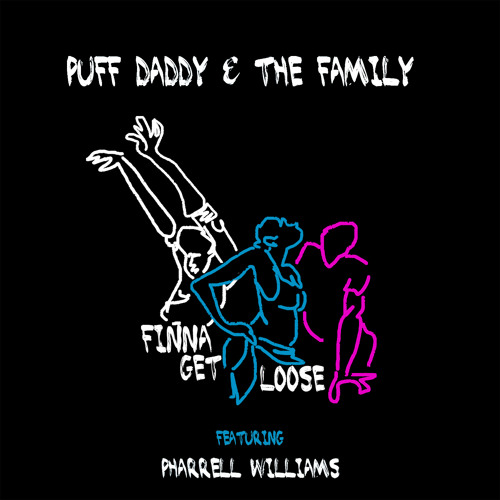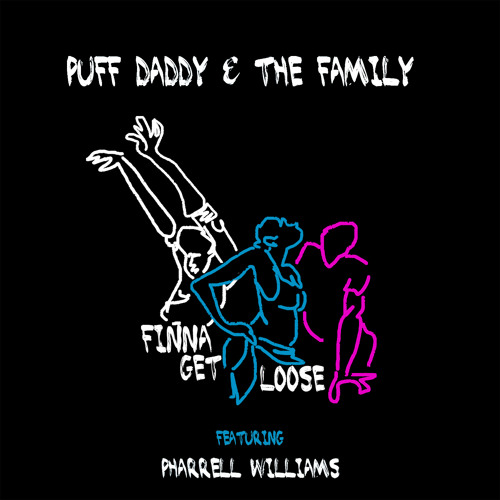 Diddy has dusted off the his old persona of Puff Daddy and teamed up with Pharrell for "Finna Get Loose". Puff wants to remind us all that he makes that music to make you dance. I'm not exactly sure where I sit on this one yet however it does groove and I would bet that it knocks properly on a club system. There are a couple influences here that stand out namely Chuck D of Public Enemy (some of the delivery) and Kanye West (the background vocals underneath the track) that are mixed with Diddy's dance vibe and Pharrell's do whatever he wants to do style; noticeably missing is Pharrell's usual four beat intro to start of the track though.
The cover for "Finna Get Loose" is composed of a few figures from the famous painting Sugar Shack by Ernie Barnes that most people know from the old "Good Times" sitcom.
Is Bad Boy trying to come back? Is Diddy going back to being Puff? We'll have to stay tuned I suppose.