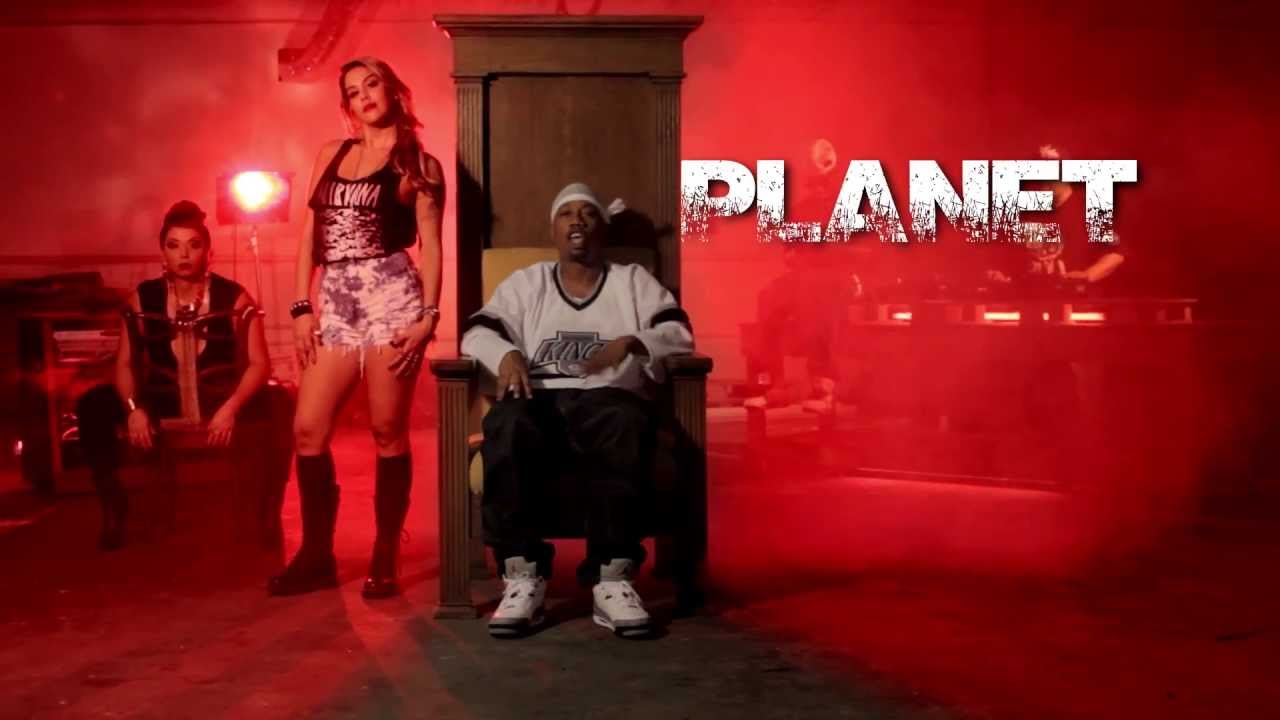 DOWNLOAD: Planet Asia & Ras Kass – Kings
Planet Asia & Ras Kass proclaim their King status in the new Kings video.
PR:
Two of Hip-Hop's legends are creating a new genre of music to pour out your speakers – Black Hockey. Planet Asia and Ras Kass lyrically lay down the cross check, while on the boards, Numonics provides a quaint Renaissance beat that would have brought peace to King Arthur's court. Last, DJ Heron cuts through the ice with a precise scratch chorus. The self proclaimed "Coachella stick up kid" Planet Asia and Ras Kass who "sips Mojitos out the Stanley Cup," take turns on the throne in the latest visuals from Crazy Hood Film Academy. You can find "Kings" among other heavy hitters on J57 & Numonics' LI FTW album dropping later this year.