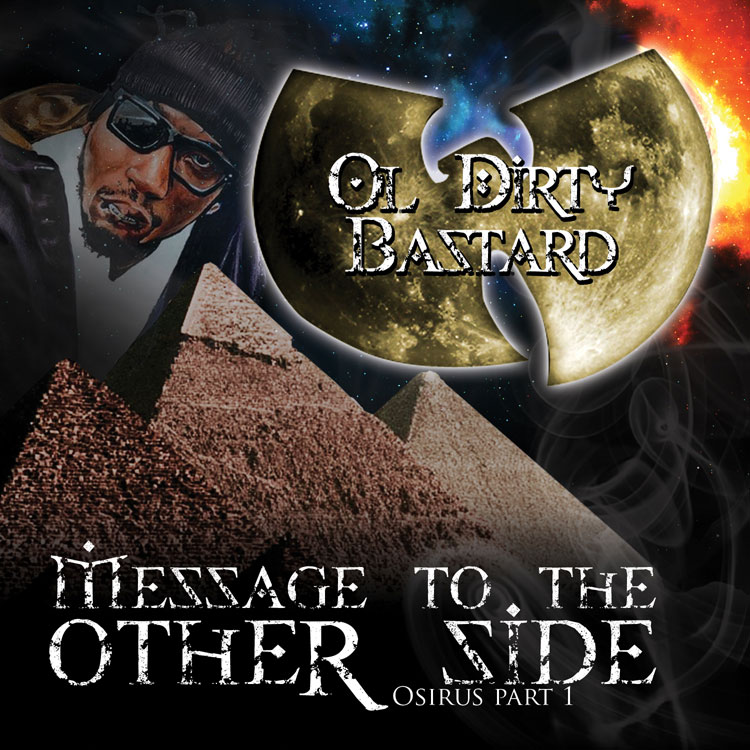 DOWNLOAD – Ol Dirty Bastard – Say No
About Ol' Dirty Bastard
Russell Tyrone Jones aka Ol' Dirty Bastard simultaneously brought a measure of humor and a touch of the absurd to the Wu-Tang Clan. Often noted for his unusual microphone technique, Jones' stage name came from a 1980 kung fu fi lm entitled Ol' Dirty & The Bastard, the relevance of which was articulated by Method Man's assertion that there was "no father" to Jones' style. After establishing the Wu-Tang Clan, Ol' Dirty Bastard went on to a successful solo career. However, his professional success was hampered by his erratic personal behavior and frequent legal troubles, including incarceration He died in late 2004 of an accidental drug overdose only two days before his 36th birthday.
ODB's solo career began in 1995, making him the third member of the Wu-Tang Clan to release a solo album, following GZA's 1991 debut, Words from the Genius, and Method Man's 1994 effort Tical. Released in 1995,
Return to Chambers: The Dirty Version spawned the hit singles "Brooklyn Zoo" and "Shimmy Shimmy Ya", which helped propel the album to gold status. The album's sound was as raw and gritty as 36 Chambers, producer RZA creating beats even more minimalist and stripped-down than on the group's debut. When ODB died in 2004 he left behind a growing fan base and a legacy as the most talented and unique of the entire Wu-Tang Clan. This record recently uncovered deep in the vaults of the Wu-Tang chambers is a record that will satisfy his fans and is an offi cial ODB album and not a tribute album. This is ODB's music raw and to the point.
"Message to the Other Side – Osiris Part 1" has 21 tracks. Executive produced by Allah and featuring Wu Tang Clan's ODB, The RZA and affiliates 4th Disciple, Brooklyn Zu, Allah, Masta Killah, Free Murder and others. This record has Dirty's family and the entire Wu-Tang Clan behind him. A bonus to this package is a DVD a 20 minute excerpt of the soon to be released film "Dirty," a Rapumentary about ODB.