New Album DIE! From Independent Rap Juggernaut Necro Slated For May 18th Release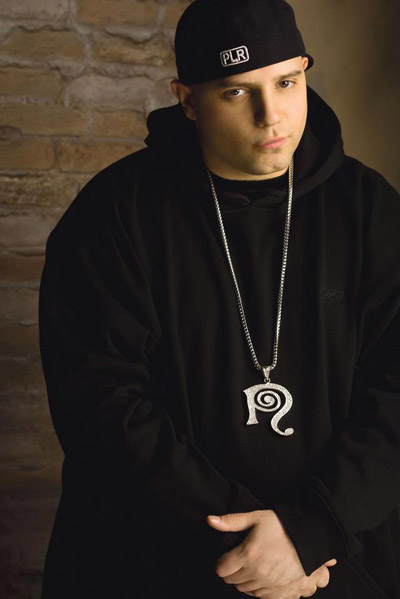 NEW YORK, May. 3 /2SPR/ – Independent rap legend Necro has signed a distribution deal with Universal Music Group subsidiary Fontana for his Psycho+Logical-Records. The deal was brokered by RBC Records, who handles General Managerial duties for Psycho+Logical-Records.
The first release under the freshly minted agreement will be DIE!, the sixth solo album from the Brooklyn-based rapper, whose given name is Ron Braunstein. DIE! Is slated for a May 18th release.
"I am thrilled to be in business with Necro, RBC and Psycho+Logical-Records," says Ron Spaulding, President of Fontana, which also distributes Strange Music(Tech N9ne), Psychopathic Records(ICP), Mos Def, Rakim, Rammstein and Mannheim Steamroller, among others. "Necro and his team have been working and consistent in their delivery on all fronts. Psycho+Logical- demonstrates the kind of movement Fontana can really get behind to add value. This is the beginning of a long term partnership."
Necro creates the most extreme brand of hardcore hip-hop available. It's violent, explicit, insane and at times, pornographic. The music is mental (psychological) but also insane (psycho) and intelligent (logical), hence Psycho+Logical-Records. Necro launched his label in Nov. 1999 and his five albums — I Need Drugs, Gory Days, The Pre-Fix For Death, The Sexorcist and Death Rap — are must-haves for fans craving rap at its most brutal.
Necro's new deal with Fontana sets the stage for DIE! The angst-filled collection features Necro's signature blend of topics: death rap, porn songs, thug joints, a pimping anthem, a boxing track and a song about war, among other volatile subjects.
With the best distribution of his career, Necro is looking forward to generating new fans and thrilling those who have been following him throughout the last decade. "Many incredible artists have had issues coming up with their fifth and sixth records because they had come so insane on the first few records," Necro says. "I wanna be one of those artists that can deliver 10 in a row, show the people that love me that I got it for 10-plus records. That would be an accomplishment.".