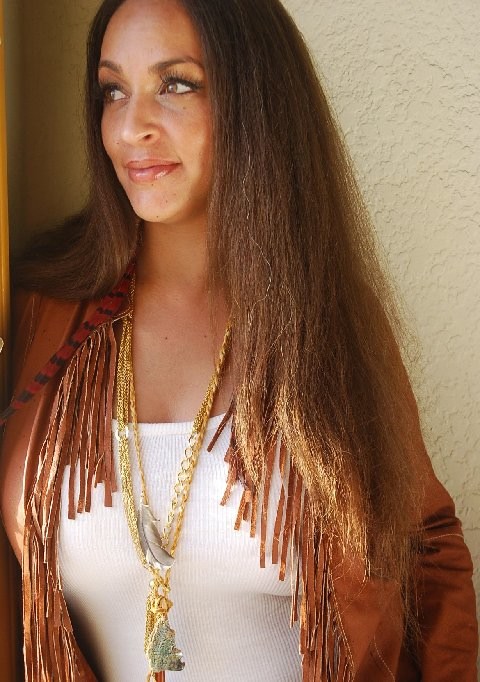 10-Year Anniversary of Mystic's Cuts for Luck and Scars for Freedom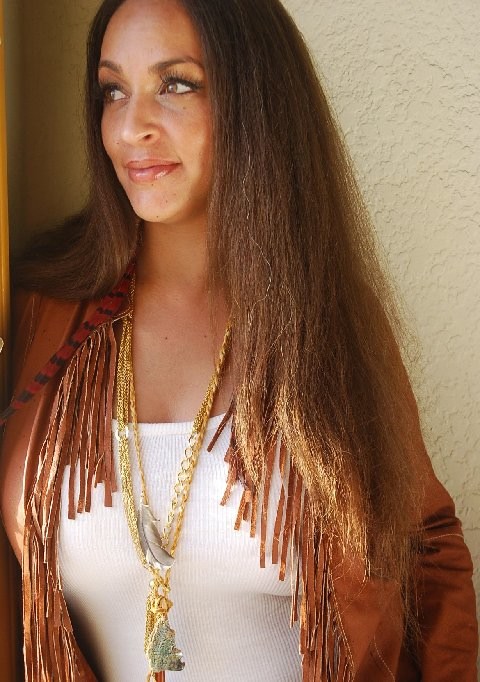 July 31, 2011 marks the 10 the anniversary of when the seminal Bay Area artist Mystic released her debut album, Cuts for Luck and Scars for Freedom. For this album, Mystic received a great deal of critical acclaim, including a Grammy Nomination and a BET Nomination. She was embraced by people all over the world who connected with her personal stories of pain, love, and healing.
Ten years later, the album that changed so many lives is no longer in print and has never been released digitally. On July 31, 2011 Mystic will launch www.thatgirlmystic.com to commemorate this special date in her life and to re-connect with the believers in this album.  On August 2, 2011 Cuts For Luck & Scars for Freedom will, for the first time, be released digitally via Universal Music Group. The world will once again have access to this incredible work of art.
To commemorate the 10-year anniversary, Mystic recently launched an upload site where fans of the album can share stories about what the album has meant to them and how it has touched their lives.
Those who still want to participate are encouraged to visit http://upload.thatgirlmystic.com/
You can catch Mystic on Twitter @thatgirlmystic