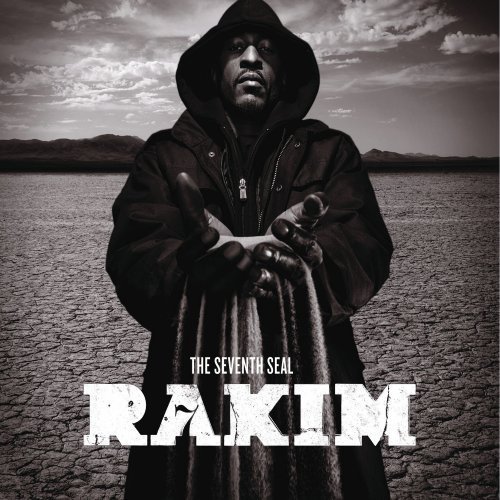 Listen To Rakim's – The Seventh Seal For Free on Myspace Music
Rakim comments:
"The Seventh Seal is my own revelation'Ķmy way of taking the best of what Hip-Hop has to offer, what we as a culture and a community have to offer, putting my stamp on it and leading us forward while constantly respecting what we've already accomplished," Rakim says. "When you've been blessed with a career like mine, you develop a deep relationship with the music, and that love is recognized by the true heads that share it with you. You'll see us keep building as we break through each Seal 'Ķ showing the best of what I can do in many forms, bringing the energy and having fun, but first I'm laying that foundation and give my longtime fans the conscious fire they expect."
The Seventh Seal drops November 17, 2009.