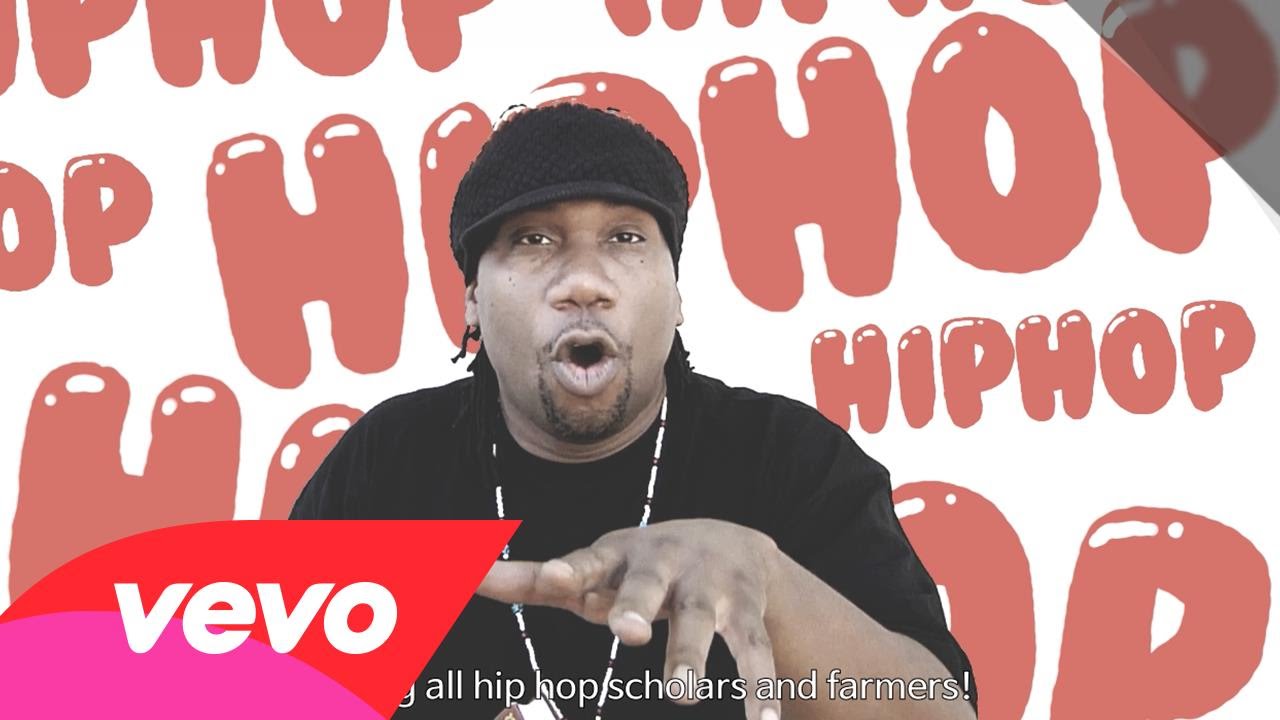 Yea this dropped back in March and somehow it slipped through the cracks. I'm kicking myself for missing this but there's no time like the present especially for something like this. Hip Hop is a culture unto itself and this type of project showcases that reality very well. #HIPHOPISHIPHOP
The proceeds from this worldwide collaboration go to UNICEF for children's education.
Check out the list of emcees and look them up.
San E – South Korea
Strike The Head – Italy
Frenkie – Bosnia
Pendekar – Singapore
Adx – India
Valete – Portugal
Mr Phormula – Wales
Yacko – Indonesia
SadmAnn -Bangladesh
Julian Nagano – Japan
Deeb – Egypt
Mr. Skin – Taiwan
Redrama – Finland
KRS-One – United States