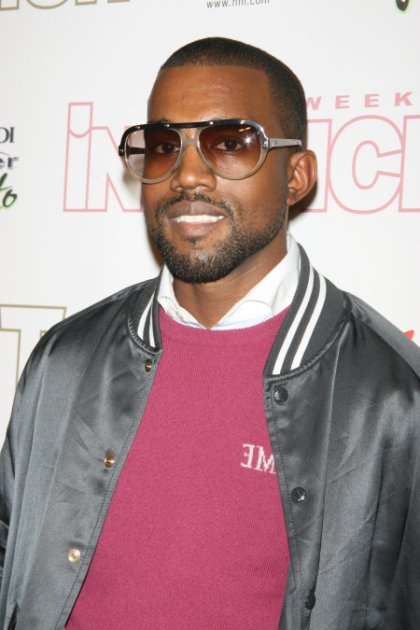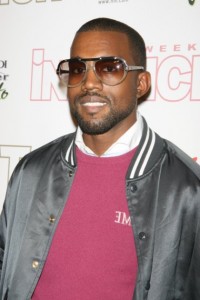 MTV's network, LOGO, whose target audience is the gay community was recently turned down by Kanye West's label, Roc-A-Fella records when they attempted to license his music for a new series entitled Noah's Ark; which stars an all black cast.

The network is apparently having a lot of difficulty with getting music licensed for their shows. Lables seem to not want their artist's or their music associated with the gay themed programming.
New York independent and openly gay, Hip Hop artist, Soce, whose sophmore album is set to debut soon, commented "Basically, if rap labels want to be homophobic idiots, then whatever.. that ain't nothing new. They'll turn their heads once they see that that's where all the money's at."
Kanye West's attitude towards the gay community has been made known as of late. "When I was in high school, I was called 'Fag' a lot because of how I walked and other little things, " West said recently. "And what happened was, it made me kind of homophobic, 'cause it's like I would go back and question myself, my own feelings. "
Kanye also has noted his reaction to finding out his cousin was homosexual. "It was kind of like a turning point when I was like, Yo, this is my cousin. I love him and I've been discriminating against gays. Not just hip-hop, but America just discriminates. And I wanna just, to come on TV and just tell my rappers, just tell my friends, Yo, stop it. "
It is unknown if West himself had any input in the rejection to LOGO's licensing attempts.