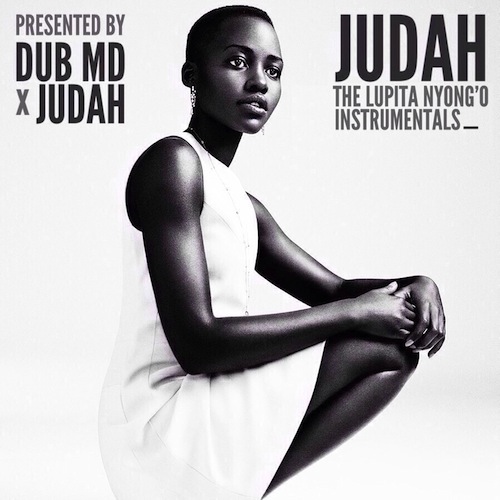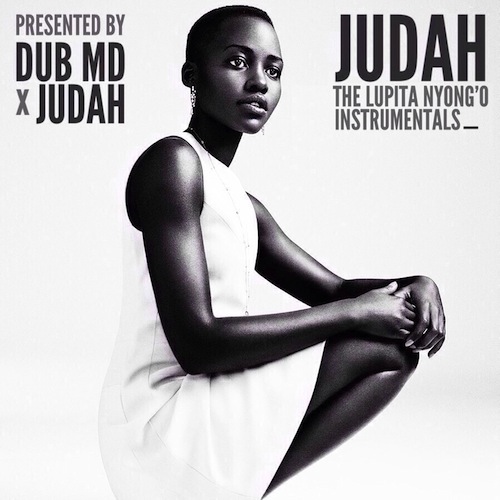 DOWNLOAD: JUDAH & Dub MD – The Lupita Nyong'o Instrumentals
Judah and Dub MD bring about an instrumental album inspired by the talented and lovely actress Lupita Nyong'o.
PR:
A muse was needed by JUDAH to create the sequel to his globally acclaimed "Amber Rose Instrumentals," and who better than the beautiful Lupita Nyong'o. The visionary producer links up with UK's Dub MD for a second time to deliver this sonic art exhibition. "The Lupita Instrumentals" was inspired by the transcendent beauty and class of Lupita Nyong'o, who is known for her Academy Award® winning performance in "12 Years a Slave."
JUDAH, whose highly-demanded presence has painted sonic sound-scapes for noted names like Wale, Clipse, Ras Kass, Stat Quo, GLC and others. JUDAH took a similar approach with the sonics and samples for the 'Lupita Instrumentals' that he did with the 'Amber Rose Instrumentals' but added touches of additional elements to represent the uniqueness of Lupita. Really, who would pass on the chance of making a great body of work with Lupita Nyong'o?