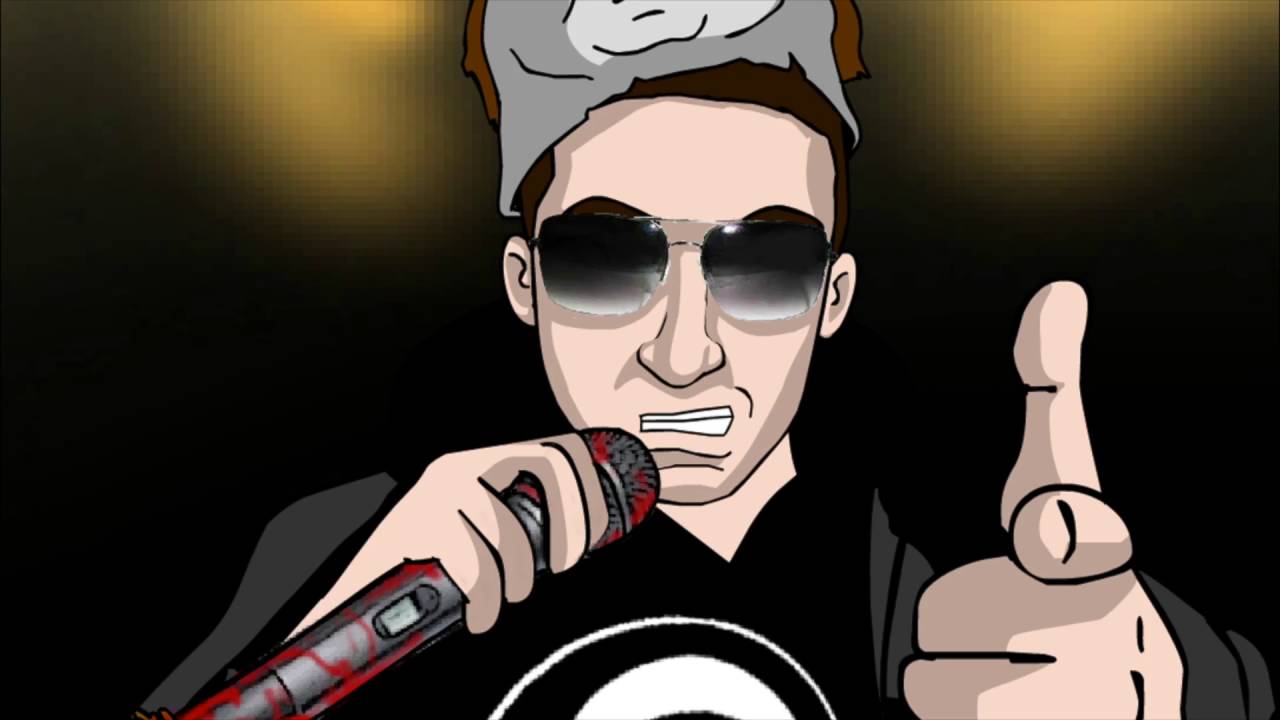 The hunt is on. The second video for the Domingo-produced Joell Ortiz cut "Kill At Will" off of his That's Hip-Hop LP features an extended version of the song and is redubbed "Kill At Will:The Final Chapter. The conclusion includes the original emcees Joell Ortiz and Token spitting fresh new bars. The two continue their rampage through Hip Hop to take out the wackness that has filled the culture. Last time Big Daddy Kane handled hook duties but this time the legendary beast has been awakened and unleashes terror upon those that degrade Hip Hop. The rest of the horror team is completed with killers Chris Rivers and Snow Tha Product.
The horror theme has each of the emcees animated as a famous horror film characters. Ortiz as Friday the 13th's Jason, Token is Halloween's Mike Myers, Chris Rivers is A Nightmare on Elm Street's Freddy Kruger, and Snow Tha Product is Texas Chainsaw Massacre's Leatherface. Kane is…Kane because it's scare enough to have Big Daddy Kane come at you on the mic already.
This version of the album cut goes on sale soon unfortunately sans Snow Tha Product's verse due to some "artist politics".
The industry should be afraid. Be very afraid.