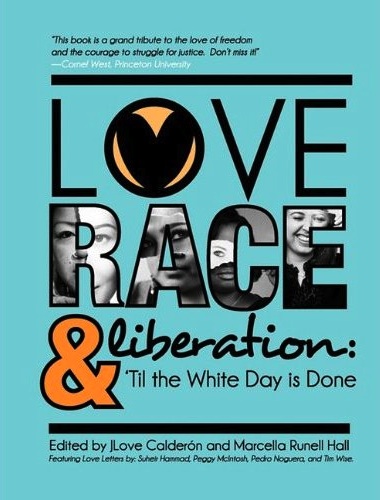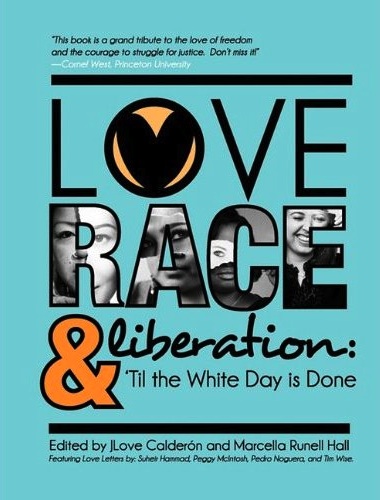 JLove Calderon, Anti-Racist Activist and Educator, Announces New Multi-Media Project about White Privilege. Video features Talib Kweli and Others.
Already groundbreaking before it's even completed, Till the White Day Is Done, JLove Calderon's latest project, promises to be her greatest yet. The book, companion guide, and film has some of today's most respected artists, activists, and thought leaders associated with the project. Confirmed contributors include Sonia Sanchez, Chuck D., Dr. Cornel West, Talib Kweli, Tim Wise, Baba Israel, Suheir Hammad, MC Serch, Jeff Chang, April R. Silver, and others.


For more info on JLove, her three books, her book publishing seminars, or her latest blog, visit www.jlovecalderon.com.
Till' The White Day is Done from MVMT on Vimeo.