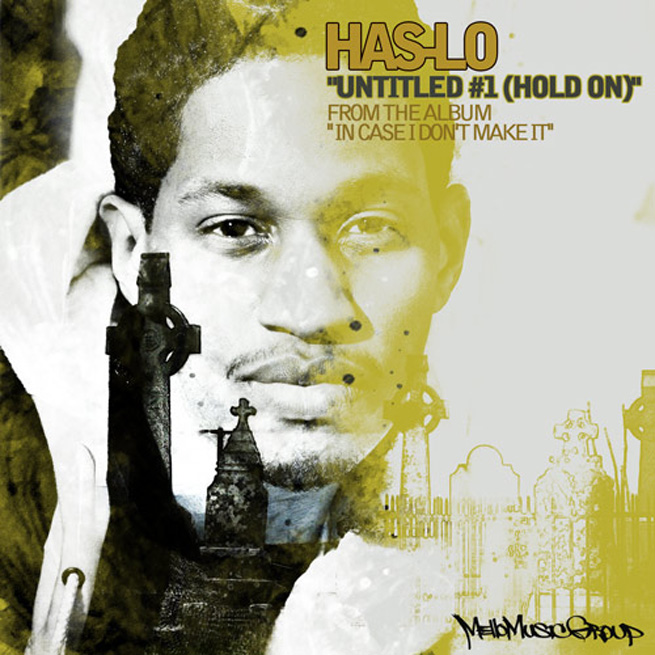 DOWNLOAD: Has-Lo – Untitled # 1 (Hold On)
The Philly MC/Producer has made waves with his inventive storytelling and mood-setting production, garnering the attention and support from key tastemakers and publications across the globe. From folks like Chairman Mao at XXL to Jeff Weiss of the LATimes to publications such as Okayplayer, DJ Booth, LA Weekly, Giant Step, RCRDLBL, MyOldKentuckyBlog and countless other generous supporters, In Case I Don't Make It is just the beginning for Has-Lo and what he has to offer the world.
"Untitled #1 (Hold On)" is one of the most personal songs on In Case I Don't Make It. Over a transfixing old-school sample, Has-Lo philosophizes on the real-life problems he has faced of growing up in a single parent home, facing hunger and struggles with school. Trying to make sense of his daily life Has-Lo rhymes, '"They say knowledge is power and love is wealth and to get right with what you love you go through hell." Later in the song, riddled with doubts on school and education Has-Lo continues, "We all graduated but we never gonna be shit." All track on In Case I Don't Make It were produced by Has-Lo.