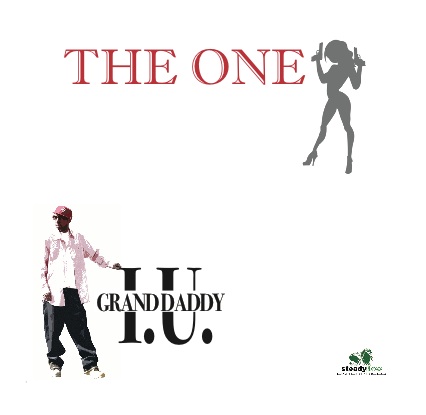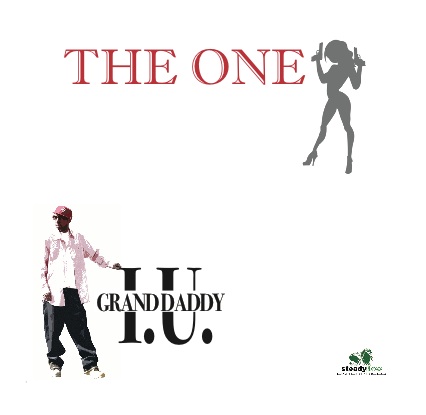 PR:
Grand Daddy I.U. Releases Special Valentine's Day Dedication "
Proving once again that he's the real Mack of the Year, Grand Daddy I.U. is set to release something new and special this Valentine's Day. On February 14th, 2011, the Smooth Assassin, I.U., drops a dedication track to "The One".  Produced and performed by  Grand Daddy "The One" himself to ensure no game got lost in the translation.
Gentlemen, players, macks and pimps, Grand Daddy I.U. is here to help you communicate to that special someone on the number one day of love. In what is sure to be a real mack's preferred dedication song, "The One" will say to your lady what needs to be said in the way she needs to hear it.
"The One" is available starting Valentine's Day 2011 at granddaddyiu.bandcamp.com, rarehiphop.com and reverbnation.com/granddaddyiu.
About Grand Daddy I.U.
Legendary lyricist Grand Daddy I.U. is recognized by many as one of the truest street rap superstars alive. I.U., the former Cold Chillin' Recording artist and label mate of all-stars like Biz Markie, Big Daddy Kane and Kool G Rap, first had success with the classic hits, that any real DJ has in their crates, "Something New" and "Sugar Free" off of his debut album Smooth Assassin. The Queens born Hempstead, Long Island raised emcee is also an accomplished producer, having produced for the likes of KRS-1, Das EFX and Ice-T among others. The 2007 long awaited album Stick To The Script marked the return of Grand Daddy I.U. to Hip Hop. The recent Grand Daddy I.U., Marco Polo produced cut "Ready To Kill" has solidified presence.
"Grand daddy I.U. most slept on MC, great lyricist." – Hip Hop Icon Pete Rock.