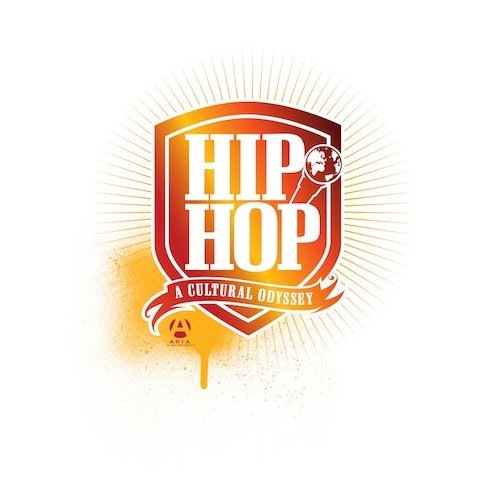 On February 5, 2011, The GRAMMY Museum will debut the major special exhibit, Hip-Hop: A Cultural Odyssey. Based on the ARIA Multimedia Entertainment large-format book of the same name, Hip-Hop: A Cultural Odyssey is one of the first major museum exhibitions to explore the four-decade history of Hip-Hop in America and the genre's impact on the world. The exhibit will be featured in the museum's second floor temporary exhibit gallery.
Visitors will learn about the history of Hip-Hop through interactive mixing and listening stations, video footage, rare photographs and original artifacts, including:
Original, handwritten song lyrics by rapper Tupac Shakur
LL Cool J TROOP suit and Kangol hat
Run DMC leather jacket and pants worn during Walk This Way performance with Aerosmith
DJ Jazzy Jeff Homebase Tour jacket
Grandmaster Flash turntables
Hip-Hop sneaker gallery from the private collection of Hip-Hop recording artist Everlast
and much, much more!
Hip-Hop: A Cultural Odyssey will be on display at The GRAMMY Museum from February 5, 2011 through May 4, 2011. Public and educational programs related to Hip-Hop: A Cultural Odyssey will be announced throughout the duration of the exhibit.
Source: The Grammy Museum