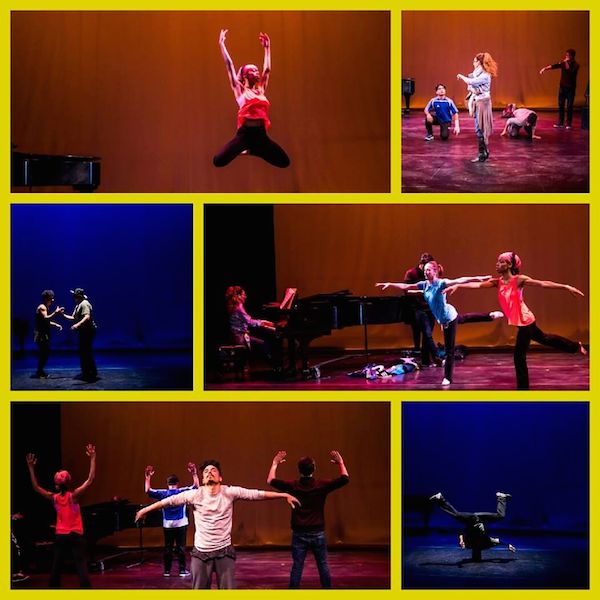 Bessie Award-Winning Choreographer
and Legendary B-Boy
GABRIEL "KWIKSTEP" DIONISIO
+ Critically-Acclaimed
Street Dance Matriarch
ANA "ROKAFELLA" GARCIA
present
OUTSIDE THE BACHX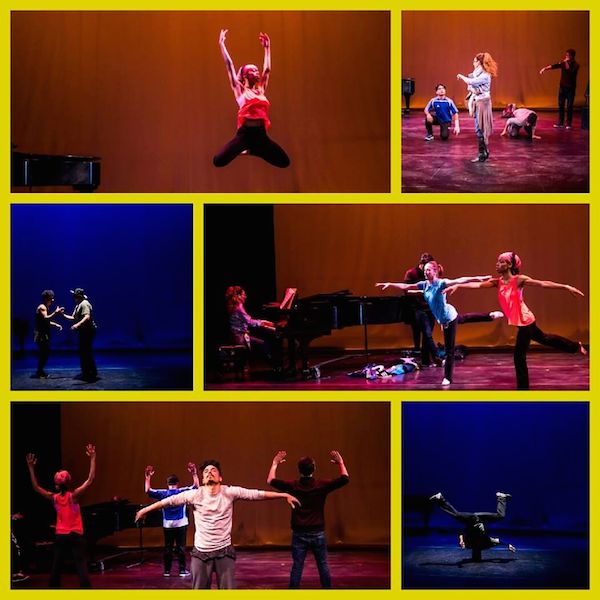 OUTSIDE THE BACHX, a Groundbreaking Hip Hop Theater
Production Commissioned by The Kennedy Center.
Makes Its NYC Debut at Hostos Center for the Arts and Culture.
One Night Only in The Bronx:
Friday, May 1, 2015
Hailed by The New York Times for their "choreographically sophisticated [and] daringly acrobatic" performances, Full Circle, led by hip hop dance legends Ana "Rokafella" Garcia and Gabriel "Kwikstep" Dionisio, announces the New York premiere of OUTSIDE THE BACHX. Ballet and the music of J.S. Bach collide with the Beatbox, the DJ, and hip hop dance in this cutting-edge theater production. OUTSIDE THE BACHX, commissioned by The Kennedy Center in Washington, D.C., was more than five years in the making and is a performance that can be enjoyed by the entire family.
The premiere will be at Hostos Center for the Arts and Culture for ONE NIGHT ONLY: Friday, May 1, 2015 at 7:30pm. Tickets are $15. Purchase HERE. Hostos Center for the Arts and Culture is located at 450 Grand Concourse | Bronx, New York 10451. Click HERE for directions.
Vist the official website: www.fullcirclesouljahs.com
Find this event on Facebook
Twitter: @FullCircleSoul
Instagram: @BGirlRokafella
#OutsideTheBachx #HipHop #FullCircle
Outside the Bachx is funded by the Bronx Council on the Arts and The Jerome Foundation. Full Circle's residency at Hostos Community College is part of the CUNY Dance Initiative, supported by the New York Community Trust, with additional funding from the Mertz Gilmore Foundation.