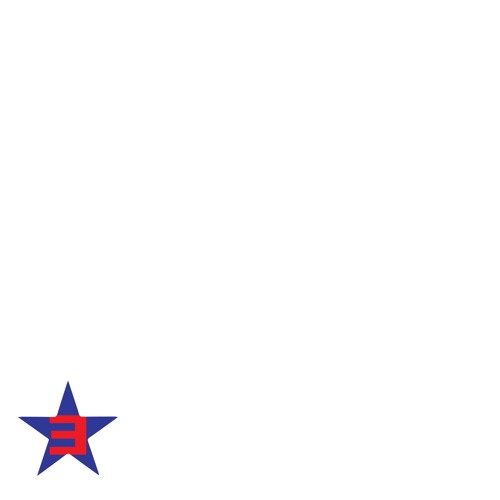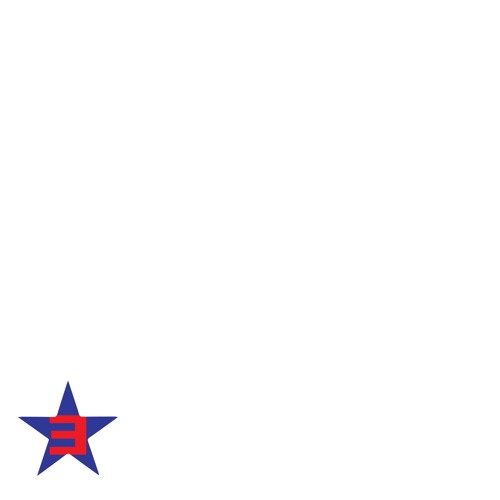 Eminem has some words to get off his chest. In a tweet to to let fans know he's working on something new the Detroit G.O.A.T tosses fans this almost 8 minute long track full of complex bars over an a sound effect laced non-beat. "Campaign Speech" comes off as a stream of consciousness piece that throws a few shots at Trump and his supporters.
Eminem:
Consider me a dangerous man
But you should be afraid of this dang candidate
You say Trump don't kiss ass like a puppet
'Cause he runs his campaign with his own cash for the fundin'
And that's what you wanted
A fuckin' loose cannon who's blunt with his hand on the button
Who doesn't have to answer to no one—great idea!
You can't deny Em's ability to flip words is difficult to match.