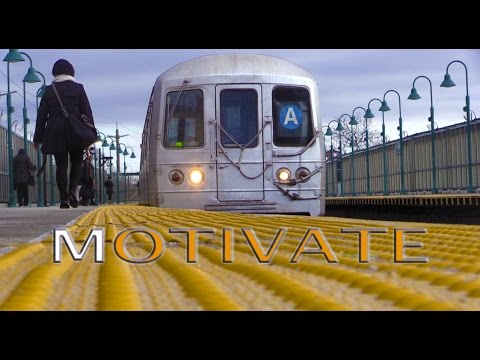 Principal Rux of Middle School 53 in Far Rockaway Queens, NYC enlisted Black Sheep Dres to "Motivate" the youth. Rux delivers a message that "Education saves lives". True indeed. What is also true is that educators, mentors, and leaders, who care enough to put in the effort to do a project like this involving the students they are responsible for, do too.
Principal Shawn Rux took over the troubled school several years ago and has been written about several times for his effort to turn things around. In 2012 the NPR wrote that Rux's methods to reach out to the students were paying off.
"The school went from an F to a C. Daily attendance went up to over 90 percent." npr.org Why A Principal Created His Own Currency
Respect due.
Additional
http://www.wnyc.org/story/how-turn-around-troubled-school-one-principals-take1/
http://www.npr.org/sections/money/2012/12/14/167194092/how-a-middle-school-principal-convinced-students-to-come-to-school
https://www.rockawave.com/articles/man-on-a-mission-principal-and-innovator-at-ms-53/