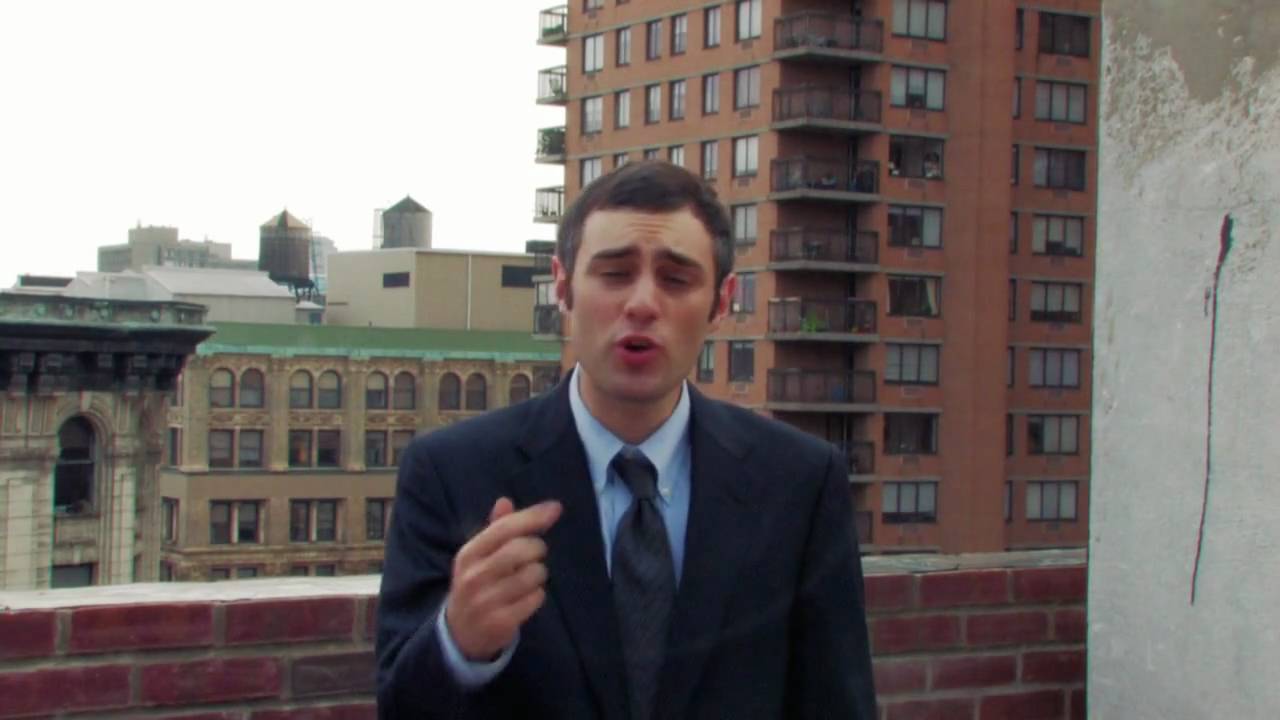 photo by Joe Conzo
Congratulations to DJ Etronik from Pico Rivera CA the first DJ in the USA
to represent in the DMC World Finals in all 3 Battle Categories!
2006 DMC US Supremacy Champion (head to head battle)
2008 DMC US Team co-Champion (The Angry Exs)
2010 DMC US Champion (showcase battle)
On Oct. 18th, he will battle in London against DMC National Champions from all across the Globe
at KOKO, 1a Camden High St, London England by tickets now at dmcworld.com
Read more details from the battle, interview with the judges, pictures and more at http://www.myspace.com/dmcusa/blog?bID=538390859

contact: etronik2004@aol.com
myspace.com/etronik
DJ Etronik on facebook
For bookings contact: sondra@premiereartistsgroup.com
http://premierartistsgroup.com
DMC USA Vice-Champ: Steel from Lakewood NJ!




Photo by Ankrit Choubey


Grandmaster Supreme takes Third Place!

Photo by Ankrit Choubey

Grandmaster Supreme
Center of the Universe

New Music Seminar Champion
Former DJ for Lauren Hill
2009 Roc Raida's Gong DJ Battle NYC Champion
2009 DMC US Supremacy Champion
2010 East Coast Runner Up
2010 DMC US Finals – 3rd Place
for bookings contact: djgrandmastersupreme@gmail.com
myspace.com/djgrandmastersupreme


The DMC DJ Battles are the longest running most prestigious DJ Battles in the world. From DMC battles, legends are made. Being a DMC World or National Champion continues to be one of the most sought after titles for turntablists worldwide!