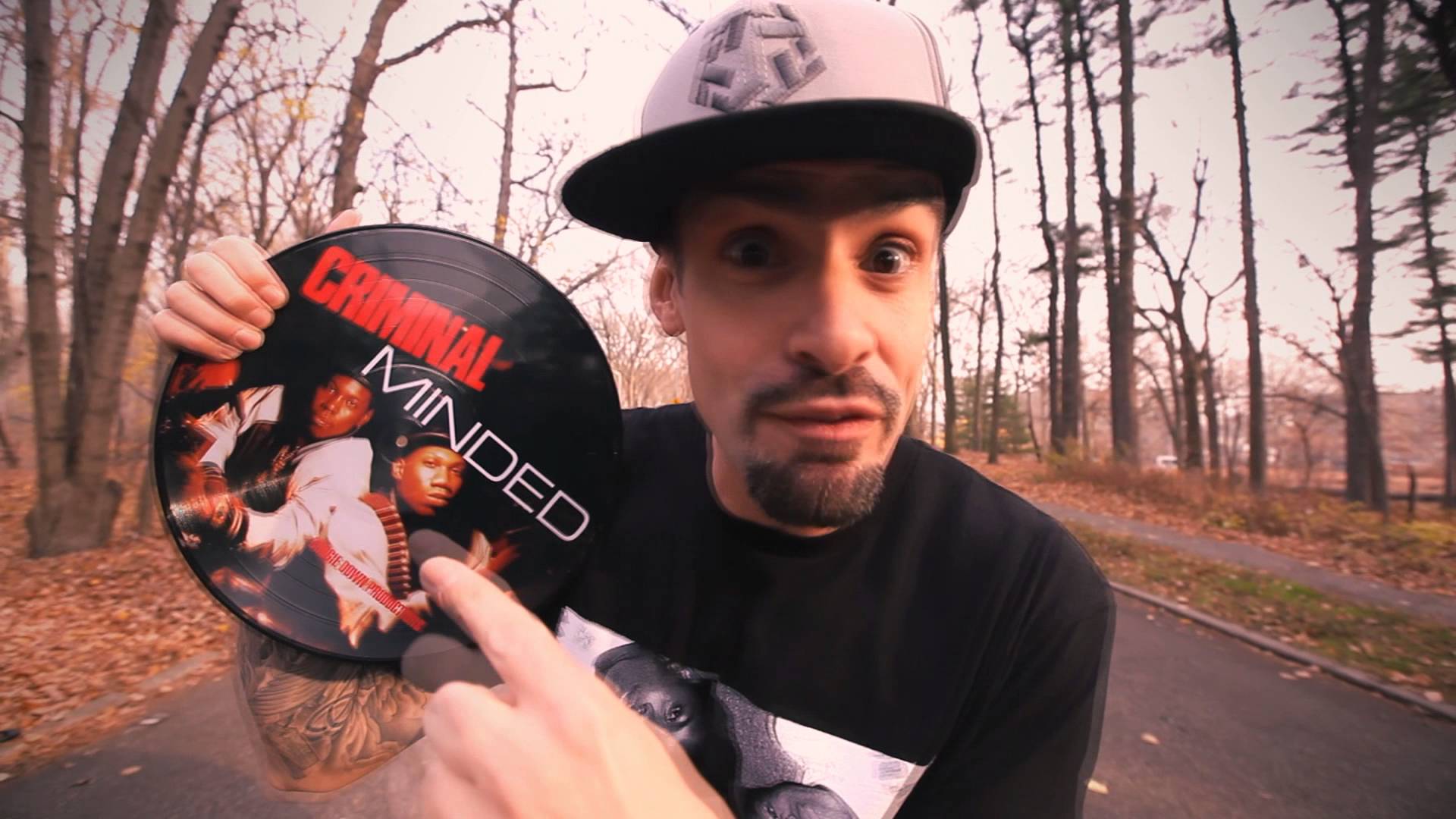 Boogie Down Productions has made a very well noted impact on Hip Hop culture since it's 1987 debut. BDP stand-outs KRS-One, Scott La Rock, and D-Nice helmed the release of the debut album Criminal Minded. "South Bronx" and " The Bridge is Over" from that album are certified undisputed classic records in Hip Hop. DJ Scott La Rock was murdered shortly after the release of Criminal Minded however The Teacha KRS-One still carries the microphone while D-Nice has built up a reputation as a respected photographer and videographer.
The album obviously made a lasting impression on Arsonists members D-Stroy and Q-Unique as this tribute cut "Born in '87" comes nearly 30 years after the iconic album. D-Stroy recounts the happenings of the day as if it were a Skillz Rap Up even calling out the debut of the Tracey Ullman show. Q-Unique takes a beat change to profess his love for the rap from the crack era as he did on the 2010 single release "Crack Era" off of his solo album Between Heaven and Hell.
If we don't pay to respect to our history no one will.