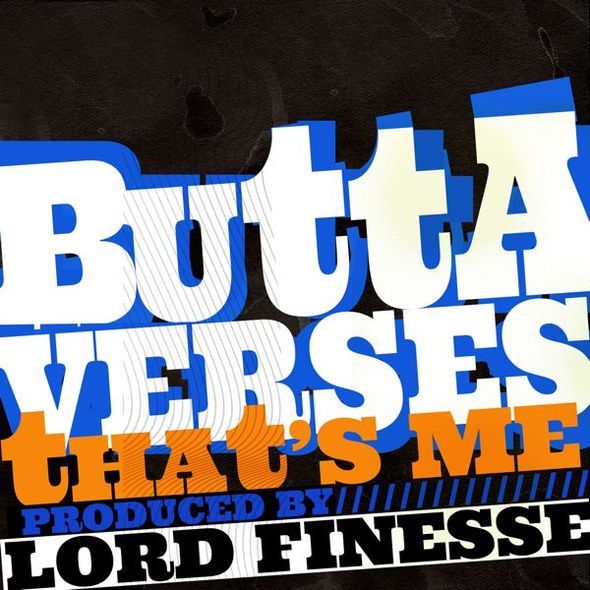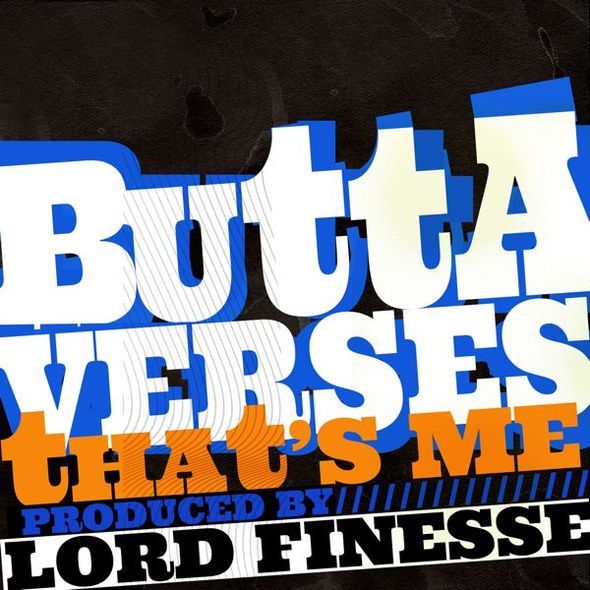 DOWNLOAD:Butta Verses – That's Me (produced by Lord Finesse)
Butta Verses preps the scene for a new project with the free release "That's Me" produced by Lord Finesse.
PR:
After nearly a three year hiatus, the Bronx-bred spitter Butta Verses, who now calls South Florida home, has returned with a Lord Finesse produced single titled "That's Me," in promotion for his forthcoming mixtape. Although a working title for the project is yet to be finalized, the mixtape, which is slated for a September 18th release, boasts production from Marco Polo, The Mighty V.I.C. (The Beatnuts, Groove Merchantz, Ghetto Pros), BeanOne (of Dyme Def) and more. The mixtape is being released by Beats & Rhymes, a sub division of DeWolfe Music USA that specializes in music licensing for film and TV…stay tuned!