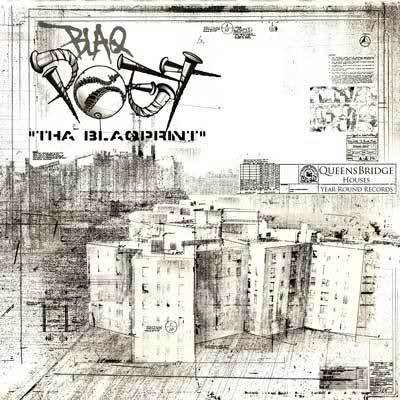 Blaq Poet feat. N.O.R.E. "Hate" (produced by DJ Premier) – off Tha Blaqprint – Out June 30th!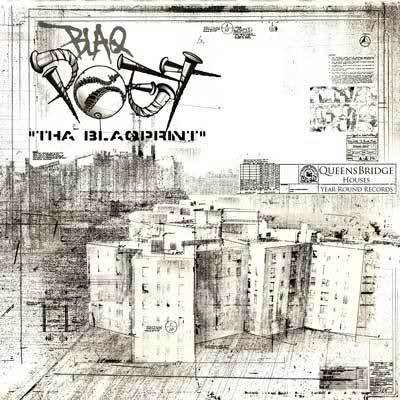 Clean Version: http://www.mediafire.com/?zggvygnl3vt
Album Version: http://www.mediafire.com/?lrzamt3mmwe
A message from DJ PREMIER –
THE STREETS IS HOT FOR SUMMER !!!!
WHY? CUZ WE AT YEAR ROUND RECORDS MAKE SHIT HOT !!!!!!!!!
THE NEW STREET BANGER FROM BLAQ POET(f. N.O.R.E.)
"HATE"–PRODUCED BY: DJ PREMIER
ALBUM("THA BLAQPRINT") IN STORES JUNE 30
AVAILABLE IN CD WITH BONUS INSTRUMENTAL DISC,DOUBLE VINYL LP, AND INSTRUMENTAL VINYL……..
LOOK OUT FOR THE NEW WEST COAST REMIX SINGLE AND VIDEO OF "AINT NUTTIN' CHANGED"
FEATURING: MC EIHT AND YOUNG MAYLAY
OH YES !!!!! GET USED TO US !!!!!!!