Celebrating The Release Of His Fifth Project, Bisco Lets Loose New Single, Hosts Album Listening Party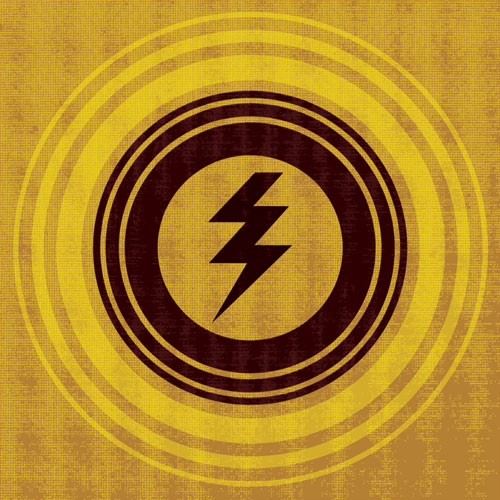 DOWNLOAD: Bisco Smith – Vibrations
After whetting appetites in past months with a host of songs, videos, remixes, and more, The Broadcast has finally arrived and Bisco Smith is poised to have it arrive with a bang. The most visionary effort of Bisco's career to date, The Broadcast pushes boundaries of what hip-hop can be, incorporating dirty, often pounding elements of electronic and dubstep, along with Bisco's visual-as-always lyricism. Having worked with just one producer for this album for the first time in his career, The Broadcast is Bisco's most focused effort to date. Producer J. Vegus and Bisco worked in harmony to accurately incorporate both artists' visions, which gave the album a cohesive sound from beginning to end.
Bisco is also excited to set loose the album's next single, "Vibrations," which will also be accompanied by a video in the coming weeks. Staying true to its title, "Vibrations" is chock full of heavy bass, sharp synthesizer lines, and pounding drums, courtesy of album producer J.Vegus. Lyrically, Bisco strays from his signature social observational style, which is found on other songs from The Broadcast; "Vibrations" serves as a getaway track for Bisco, just as he hopes it will for others looking to escape through his music. "This is escape music," says Bisco. "With this new single, hopefully we can help you forget the past and future for the time being and just exist in the moment."
Celebrating the long-awaited release, Bisco is excited to let fans hear The Broadcast in its entirety, and will be giving fans a chance to do so tomorrow, Wednesday, January 20th, where Bisco will host a listening party. Held at the No Malice Palace, located at 3rd Street and Avenue B in New York City, the event will kick off at 7:00pm for the after work crowd and will include a happy hour open bar from 8:00pm to 9:00pm. DJ Lokash and DJ Marcus will be DJing the event, and Bisco has a special treat for all in attendance – the world premiere of an exciting new video, directed by frequent collaborator Vidoli. Fans can also check out Bisco performing live Saturday, February 6th at Santos Party House for his official album release show. Kicking off at 11:00pm, the show will cost $10 at the door. Door tickets will also include a free copy of Bisco Smith's new album.