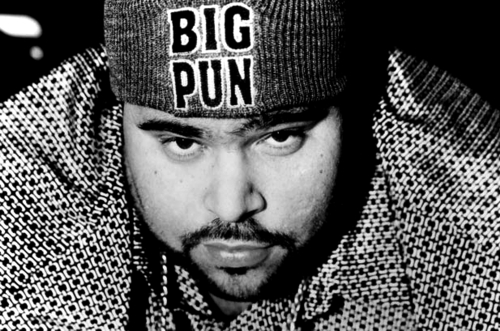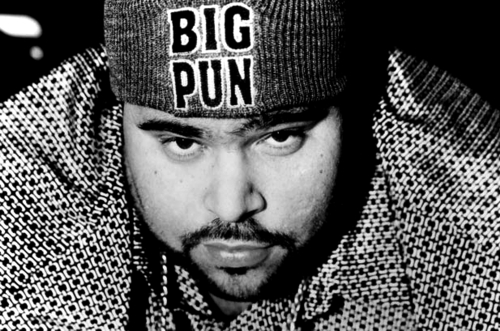 So if a "Fuck Big Pun" comes out in a Hip Hop forest does anyone hear it? And if so what will Hip Hop do about it?
UK artist Jessie Ware is making attempts at bringing her music across the pond to America. Ware sampled the phrase "Carving my initials on your forehead" from the Big Pun track "100%" for her single "110%". It seems she wasn't happy with the paperwork that accompanies sampling. As a result she had to change the name of the song from the fan known "110%" to "If You're Never Gonna Move". On stage at a recent concert Ware says "Fuck Big Pun" preceding her performance of her Pun-sampled track.
Now there is an apology video where Jessie, in a light-hearted manner, says, "I may have said 'Fuck Big Pun', I didn't mean it." then follows with "I love Big Pun". Really you didn't mean it? Or you thought you were somebody enough to talk disrespectful smack about someone highly revered in Hip Hop?
People make mistakes and legitimate apologies should follow.  The best practice for getting people to believe you though, is to deliver it with sincerity. With that being said, in the words of another revered Hip Hop artist, "We don't believe you".
Jessie's track is on YouTube but I'm not linking to it.