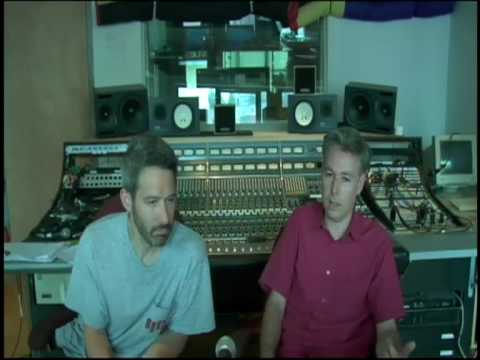 Beastie Boys' Adam "MCA" Yauch, alongside fellow Beastie Adam "Ad-Rock" Horovit, appeared in a video posted on their Beastie Boys YouTube channel announcing that MCA has a mild and very treatable form of cancer and apologizes to the fans for upcoming concert cancellations and album delay.
Editor's Note:
Get well soon to MCA. I hope all turns out well and you are back in action soon.
Also respect to you for the unnecessary apology for the cancellation of shows especially in a time when artist sleep through dates or just don't show up and not even care. That's class and shows your respect for your craft and your fans.